Information
About MoreLaw
Contact MoreLaw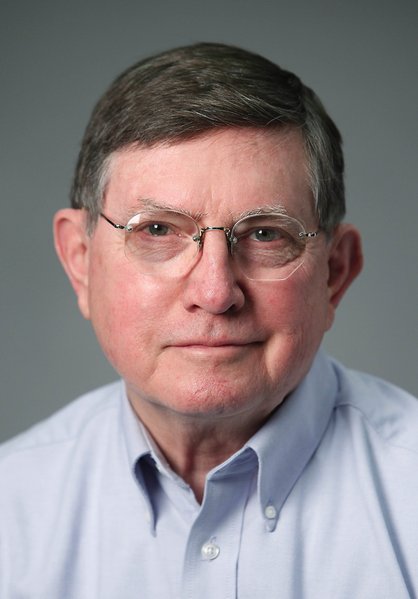 Please E-mail suggested additions, comments and/or corrections to Kent@MoreLaw.Com.
Help support the publication of case reports on MoreLaw
Date: 01-01-2018
Case Style:
United States of America v. Robert Tomblin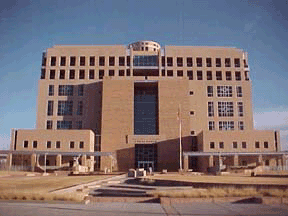 District of New Mexico Federal Courthouse - Albuquerque, New Mexico
Case Number: 1:17-cr-02387-MV
Judge: Martha Vasquez
Court: United States District Court for the District of New Mexico (Bernalillo County)
Plaintiff's Attorney: George C. Kraehe
Defendant's Attorney: Alejandro Benito Fernandez - FPD
Description: Albuquerque, NM - Arizona Man Pleads Guilty to Intimidating Flight Crew and Flight Attendants Resulting in Emergency Landing in New Mexico

Robert Tomblin, 55, of Phoenix, Ariz., pled guilty on December 29, 2017 in federal court in Albuquerque, N.M., to interfering and intimidating flight crew members and flight attendants requiring an emergency landing in New Mexico.

Tomblin was arrested in Aug. 2017, on a criminal complaint charging him with assaulting and intimidating flight crew members and flight attendants while on an aircraft. According to the complaint, on Aug. 21, 2017, a flight from Roswell, N.M., to Phoenix, Ariz., was diverted to the Albuquerque airport due to Tomblinís belligerent behavior towards the flight crew.

Tomblin was subsequently indicted on Sept. 6, 2017, and charged with interference and intimidating flight crew members and flight attendants by refusing to comply with necessary safety requirements on Aug. 21, 2017. During todayís proceedings, Tomblin pled guilty to the indictment without the benefit of a plea agreement.

According to court documents, approximately five minutes after takeoff, the airline captain was informed by a flight attendant that Tomblin, who was seated in an emergency exit row, appeared to be intoxicated, was acting belligerent and intimidating the flight crew. After observing that Tomblin appeared to be intoxicated, flight attendants asked Tomblin to move to a seat that was not in an emergency exit row due to safety concerns. Tomblin refused to comply with requests from flight attendants, got up from his seat during landing, continued to make phone calls during takeoff and landing of the airplane, and yelled profanity. After landing at the Albuquerque airport, Albuquerque Police Department (APD) officers attempted to escort Tomblin from the airplane, but Tomblin resisted attempts to restrain him, kicked an officer in the leg and head butted two officers before being carried off the plane by officers.

At sentencing, Tomblin faces a maximum penalty of 20 years in federal prison and a fine up to $250,000. A sentencing hearing has yet to be scheduled.

This case was investigated by the Albuquerque office of the FBI and the APD.
Outcome: Guilty
Plaintiff's Experts:
Defendant's Experts:
Comments: