Information
About MoreLaw
Contact MoreLaw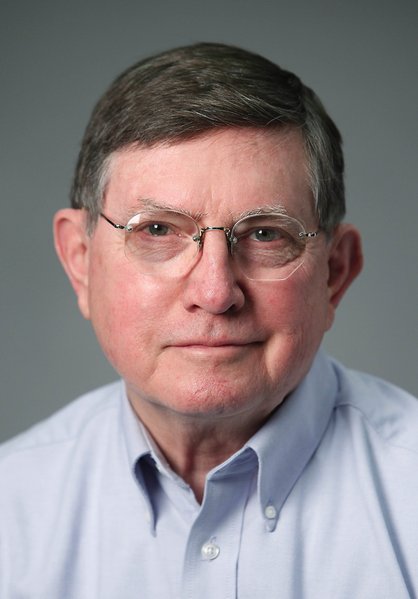 Please E-mail suggested additions, comments and/or corrections to Kent@MoreLaw.Com.
Help support the publication of case reports on MoreLaw
Date: 09-11-2017
Case Style:
United States of America v. Sanjay Gupta
United States District Court for the District of Vermont
Case Number: 1:15-cr-00158-jgm
Judge: J. Garvan Murtha
Court: United States District Court for the District of Vermont
Plaintiff's Attorney: Jonathan Ophardt
Defendant's Attorney: David Williams and Brooks McArthur
Description: Burlington, VT - New Jersey Man Sentenced to Six Months of Incarceration and $10,000 Fine for Hiring Twelve Unauthorized Aliens

Sanjay Gupta, 51, of Fords, New Jersey, was sentenced yesterday for illegally hiring twelve unauthorized aliens to work at his company, Doon Technologies located in Iselin, New Jersey. U.S. District Judge J. Garvan Murtha sentenced Gupta to a six-month term of incarceration and a $10,000 fine. Judge Murtha also ordered that Gupta pay restitution totaling $14,200 to foreign workers from whom Gupta obtained illegal fees and payments.

According to Court documents, Gupta admitted to recruiting 12 foreign workers with information technology expertise to work in the United States at his company Doon Technologies. Gupta then submitted forms and documentation to United States Citizenship and Immigration Services (USCIS) to obtain H1-B visas for the foreign workers with the stated purpose of working for Doon Technologies. USCIS has a visa processing center in St. Albans, Vermont which processed some of the applications submitted by Gupta. The applications Gupta submitted claimed that Doon Technologies would employ the foreign workers in the State of New Jersey, and that the foreign workers would be paid within 30 days of admission to the United States, as required. However, Gupta had no intent to follow these assurances, and instead placed the foreign workers at worksites outside the State of New Jersey, and paid the foreign workers only when work was available. Gupta's misrepresentations to USCIS were material, in that H1-B visa allocations are designed to allow the employment of foreign workers in specialty occupations only when there are insufficient U.S. Citizens and Lawful Permanent Residents to work in those positions.

In addition, Court documents reflect that Gupta submitted fraudulent documentation to USCIS to obtain H1-B visas, specifically by forging fictitious contracts with purported customers in an effort to demonstrate that work would be available for foreign workers when they began work for Doon Technologies. Further, court documents reflect that Gupta demanded prospective H1-B visa beneficiaries pay Gupta an illegal fee for submitting the H1-B visa applications to USCIS. Gupta also demanded that H1-B visa beneficiaries pay him hundreds of dollars to retain their visas, or risk deportation.

Acting United States Attorney Eugenia A. P. Cowles commended the investigative efforts of U.S. Immigration and Customs Enforcement's Homeland Security Investigations, and the U.S. Department of Labor Office of Inspector General's Office of Investigations – Labor Racketeering and Fraud.
Outcome: Defendant was sentenced to six months in prison and fined $10,000 and ordered to pay $14,200 in restitution.
Plaintiff's Experts:
Defendant's Experts:
Comments: