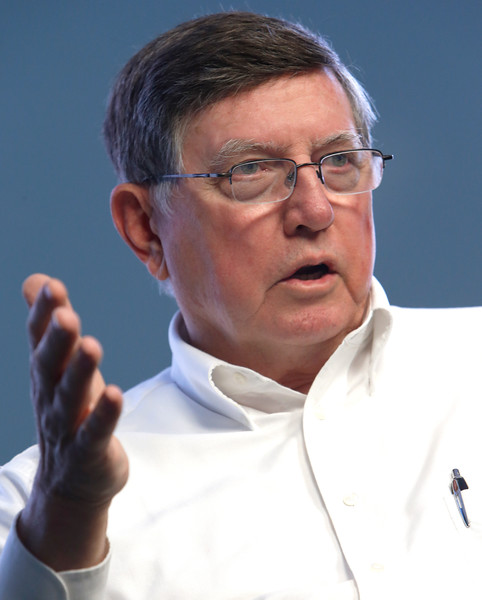 Defendant's Attorney: United States Attorney's Office
Description: New York, New York civil rights lawyer represented Plaintiff, who sued defendants on a 1983 prisoner civil rights theory claiming that he was wrongfully convicted of murder.


On September 2, 1990, Brian Watkins, a tourist from Utah, was stabbed to death on a New York City subway platform. In the immediate aftermath of the attack, officers from both the New York Police Department ("NYPD") and Transit Police Department ("Transit PD") interviewed and arrested a host of witnesses and suspects. Several suspects were prosecuted, convicted, and sentenced to lengthy prison stints. Some remained incarcerated decades later.

Until 2015, that group included Plaintiff Johnny Hincapie. On the night of the stabbing, it is undisputed that Hincapie was among the throng of teenagers who had travelled from Queens for an evening out in Manhattan. Hincapie's role in the subsequent events, however, is anything but undisputed.


Although he was arrested, convicted of robbery and second-degree murder, and sentenced to 25 years to life for his alleged role in Watkins' death, Hincapie has maintained his innocence across decades of appeals and collateral challenges. Finally, in October 2015, his convictions were vacated in New York state court, and the District Attorney subsequently declined to retry the case. Hincapie filed this civil suit in April 2018, seeking damages and associated relief from the City of New York and a number of individual police investigators and officials. In January 2020, the Court granted in part and denied in part Defendants' motion to dismiss the case, and the parties began a lengthy discovery process.

Defendants now move for partial summary judgment, contending that Hincapie has failed to uncover evidence substantiating several of his claims.



Outcome: Because genuine issues of material fact exist as to some-but not all-of Hincapie's claims, Defendants' motion for summary judgment is GRANTED in part and DENIED in part.
Plaintiff's Experts:
Defendant's Experts:
Comments: