Please E-mail suggested additions, comments and/or corrections to Kent@MoreLaw.Com.
Help support the publication of case reports on MoreLaw
Date: 08-18-2022
Case Style:
Fabio Ochoa v. United States of America
Case Number: 18-10755 0:99-cr-06153
Judge: Brasher
Court: United States Court of Appeals for the Eleventh Circuit on appeal from the Southern District of Florida (Miami-Dade County)
Plaintiff's Attorney: United States District Court for the District of ( County)
Defendant's Attorney: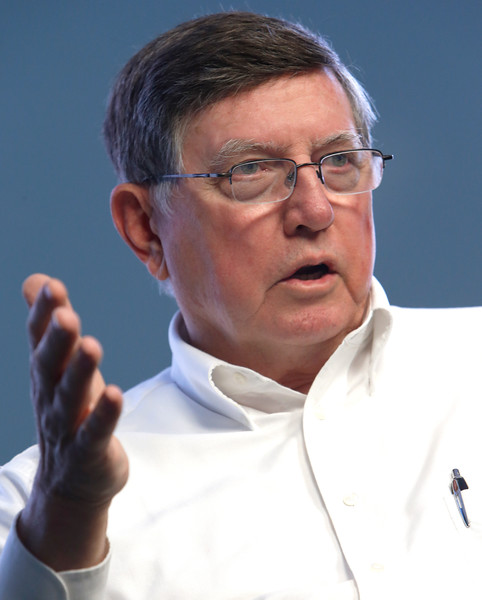 Description: Miami, Florida criminal defense lawyers represented Defendant charged with drug trafficking.

This appeal requires us to consider whether a criminal de-
fendant's Sixth Amendment right to counsel is violated when mul-
tiple attorneys represent him in plea negotiations with the govern-
ment and one of them labors under a conflict of interest. In 1999,
Fabio Ochoa-Vasquez, a Colombian native, was arrested in Colom-
bia on drug trafficking charges and ultimately convicted in federal
court. Ochoa now appeals the denial of both his amended 28 U.S.C.
§ 2255 motion to vacate his convictions and sentence and his sub-
sequent motion to alter or amend the judgment. He claims that
one of his pre-extradition attorneys, Joaquin Perez, was ineffective
due to a conflict of interest. According to Ochoa, Perez tried to
convince him to pay a thirty-million-dollar bribe or kickback as part
of a plea agreement, which would redound to the benefit of one of
Perez's other clients. But Ochoa was represented by other attor-
neys, and he does not allege that they were conflicted or otherwise
deficient in pursuing legitimate plea agreements on Ochoa's behalf.
The district court held that the allegations in Ochoa's motion
would not establish a Sixth Amendment violation even if true.

* * *

At trial, Ochoa was convicted and sentenced to two concur-
rent terms of 365 months' imprisonment. We affirmed his convic-
tion, sentence, United States v. Ochoa-Vasquez, 428 F.3d 1015
(11th Cir. 2005), and the denial of a motion for a new trial based on
the Perez allegations, United States v. Ochoa-Vasquez, 179 Fed.
Appx. 572 (11th Cir. 2006).


Outcome: After careful consideration and with the benefit of oral argument,
we affirm.
Plaintiff's Experts:
Defendant's Experts:
Comments: