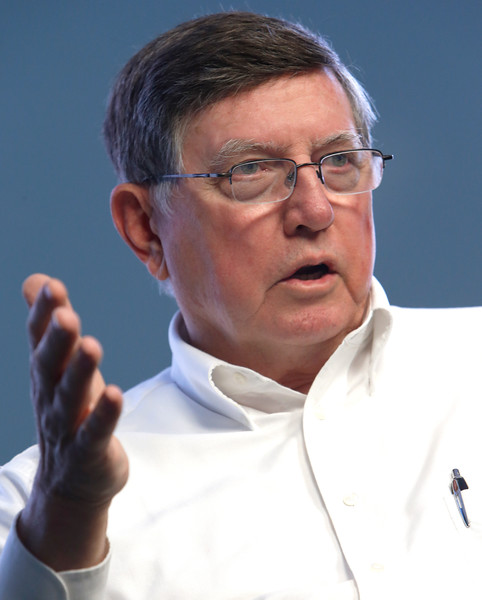 Defendant's Attorney: Anna Zalewski and J. Eric Barchiesi
Description: Pittsburgh, Pennsylvania pro se Plaintiff, not represented by a lawyer, sued Defendants on prisoner civil rights violation theories.


Plaintiff contended that the Pennsylvania Department of Corrections is transferring him to a new facility against his will in violation of the terms of the parties' settlement agreement. Id. He claims that the transfer is based upon a false misconduct, and that the decision to transfer him is retaliatory and constitutes a violation of his due process rights. Id. He further asserts that the current dispute resulted in a recent suicide attempt. Thus, Plaintiff requests that the Court schedule an emergency video arbitration of his claims within thirty days, to be conducted by District Judge J. Nicholas Ranjan.[2] Id.

"The [United States] Supreme Court has held that when a 'district court dismisses an action pursuant to a settlement agreement, that court lacks jurisdiction to enforce that settlement agreement unless the obligation of the parties to comply with the settlement agreement is made part of the dismissal order or there is an independent basis for exercising jurisdiction.'" Dominion Dev. Grp., LLC v. Beyerlein, 774 Fed.Appx. 757, 759 (3d Cir. 2019) (quoting In re Phar-Mor, Inc. Sec. Litig., 172 F.3d 270, 273 (3d Cir. 1999), and citing, Kokkonen v. Guardian Life Insurance Co. of America, 511 U.S. 375 (1994)). Neither basis for jurisdiction is present here.

Upon the settlement of this action, the parties executed a Joint Stipulation of Dismissal with Prejudice. See No. 17-1327 (ECF No. 84); No. 20-1136 (ECF No. 40). The Stipulation does not incorporate a provision that the Court shall retain jurisdiction for enforcement of the settlement agreement and the Text Order approving the Stipulation of Dismissal is silent as to the obligation of the parties to comply with the agreement as a precondition of dismissal. Thus, any issue regarding the parties' long-term compliance with the settlement agreement is not properly before this Court. See Dominion Dev. Grp., 774 Fed.Appx. at 760 n.12 (citing Kokkonen, 511 U.S. at 378 ("Enforcement of the settlement agreement, however, whether through award of damages or decree of specific performance, is more than just a continuation or renewal of the dismissed suit, and hence requires its own basis for jurisdiction.")).



Outcome: 07/11/2022 87 MEMORANDUM ORDER denying 86 Motion for Arbitration Hearing. Signed by Judge Arthur J. Schwab on 7-11-22. (nam) (Entered: 07/11/2022)
Plaintiff's Experts:
Defendant's Experts:
Comments: