Information
About MoreLaw
Contact MoreLaw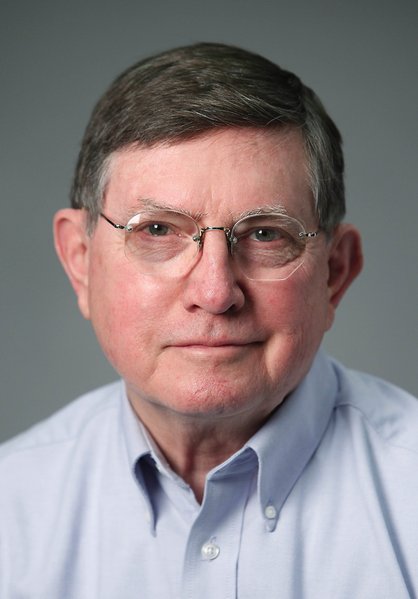 Please E-mail suggested additions, comments and/or corrections to Kent@MoreLaw.Com.
Help support the publication of case reports on MoreLaw
Date: 12-09-2017
Case Style:
United States of America v. Luis Valencia
Southern District of California Federal Courthouse - San Diego, California
Case Number: 17-cr-02856
Judge: Anthony J. Battaglia
Court: United States District Court for the Southern District of California (San Diego County)
Plaintiff's Attorney: Melanie K Pierson and Michelle L. Wasserman
Defendant's Attorney: Bob Schlein
Description: San Diego, CA - Man Pleads Guilty to Smuggling Tiger

Luis Valencia pleaded guilty in federal court on December 5, 2017 to smuggling a tiger cub into the United States from Mexico in the front passenger side of his car while driving through the San Ysidro Port of Entry on August 23, 2017.

In pleading guilty, Valencia admitted that on August 18, 2017, he contacted an individual in Mexico to make arrangements to obtain the tiger cub and bring it into the United States. The following day he received a photograph of a tiger cub from the individual in Mexico with a piece of paper in the photograph, upon which was written the defendant's full name and the date of August 20, 2017.

On August 22, 2017, Valencia said he received a message from the individual in Mexico indicating that the tiger cub would be arriving at the Aeromexico cargo area of the Tijuana airport that evening. On August 23, 2017, at approximately 1:30 am, Valencia admitted that he entered the United States from Mexico driving a 2017 Camaro with no license plates. At the time of entry, as the defendant was aware, underneath the legs of his front seat passenger in the Camaro was a six-week old Bengal tiger cub. Valencia acknowledged that neither he nor his passenger declared the tiger cub as merchandise entering from Mexico upon their entry into the United States, although he was aware that it should have been declared. The defendant admitted that he intended to conceal the presence of the tiger cub and deceive the inspectors in order to bring the tiger cub into the United States, and further acknowledged that he brought the tiger cub into the United States for a commercial purpose.

All tiger species (Panthera tigris), including Bengal tigers (Panthera tigris tigris) are listed as endangered under the Endangered Species Act, and are listed on Appendix I of the Convention on International Trade in Endangered Species, an international agreement to which both the United States and Mexico are signatories. Valencia admitted that neither he nor any of his co-conspirators had received permission from the U.S. Fish and Wildlife Service to import a tiger cub into the United States from Mexico.

"We have laws in place to protect endangered species, and smuggling a tiger in the front seat of a car puts both the tiger and the public in jeopardy," said U.S. Attorney Adam Braverman. "We will hold violators accountable."

"(The)... guilty plea demonstrates Homeland Security Investigations' (HSI) commitment to hold those involved in wildlife trafficking accountable," said David Shaw, Special Agent in Charge of HSI in San Diego. "HSI Special Agents are committed to working together with U.S. Fish & Wildlife and other law enforcement partners to investigate and arrest those who do not abide by their legal obligations to seek permission from U.S. authorities to import endangered species such as the tiger cub in this case, who was ultimately rescued from this trafficking ring."

"One of the highest priorities of the U.S. Fish and Wildlife Service Office of Law Enforcement is to investigate individuals involved in the unlawful commercial trafficking and smuggling of protected animals here and around the world," said Fish and Wildlife Special Agent in Charge Jill Birchell. "Tigers are one of the most imperiled species on the planet, and this investigation demonstrates that anyone attempting to unlawfully exploit these majestic creatures will be apprehended and held accountable."
Outcome: Guilty
Plaintiff's Experts:
Defendant's Experts:
Comments: