Information
About MoreLaw
Contact MoreLaw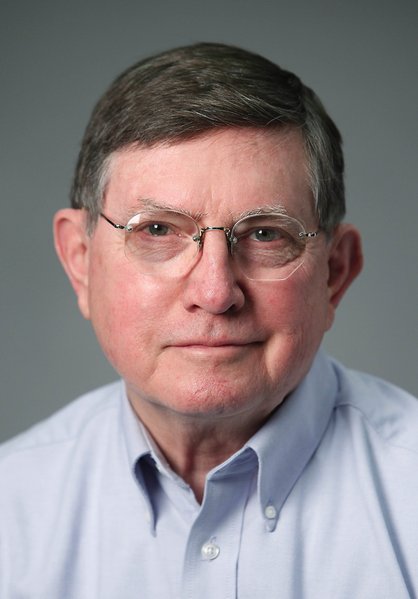 Please E-mail suggested additions, comments and/or corrections to Kent@MoreLaw.Com.
Help support the publication of case reports on MoreLaw
Date: 09-08-2011
Case Style: Mekbib G. Adgeh v. State of Oklahoma
Case Number: 11-6171
Judge: Paul J. Kelly, Jr.
Court: United States Court of Appeals for the Tenth Circuit on appeal from the Western District of Oklahoma (Oklahoma County)
Plaintiff's Attorney:
Defendant's Attorney:
Description: Plaintiff-Appellant Mekbib G. Adgeh appeals from the district court's judgment dismissing his action with prejudice. 1 R. 7. In an order of dismissal, the district court held that Mr. Adgeh's claim of a legal right to have more than one wife, contrary to Okla. Stat. tit. 21, §§ 881, 882, failed as a matter of law and was frivolous. 28 U.S.C. § 1915(e)(2)(B)(i) & (ii); 1 R. 5-7.

Unable to persuade the district court, Mr. Adgeh seeks to proceed on appeal in forma pauperis ("IFP") or without prepayment of costs or fees. This requires he demonstrate not only a financial inability to pay, but also a reasoned, non-frivolous argument as to why the district court's resolution is incorrect. Lister v. Dep't of Treasury, 408 F.3d 1309, 1312 (10th Cir. 2005). "[A] complaint, containing . . . both factual allegations and legal conclusions, is frivolous where it lacks an arguable basis either in law or fact." Neitzke v. Williams, 490 U.S. 319, 325 (1989).

Mr. Adgeh claims that the Oklahoma statute prohibiting polygamy violates his First Amendment right to freedom of religion. As the district court recognized, his argument is precluded by clear precedent. See Reynolds v. United States, 98 U.S. 145, 166-67 (1878) (concluding that the government has the right to punish bigamy as a religious practice, though it cannot interfere with mere religious belief); see also Potter v. Murray City, 760 F.2d 1065, 1069-70 (10th Cir. 1985) (holding that the state of Utah had a compelling interest in upholding and enforcing its ban on bigamy). Though he advances a number of policy reasons which in his opinion justify polygamy, he has not advanced a nonfrivolous argument on appeal as to how the ban violates any constitutional right.

* * *

See: http://www.ca10.uscourts.gov/opinions/11/11-6171.pdf
Outcome: Accordingly, we DENY the motion to proceed IFP and DISMISS the appeal.
Plaintiff's Experts:
Defendant's Experts:
Comments: Editor's Comment: It does not make sense that Oklahoma law prohibits people from having more than one legal spouse when people can have as many spousal like relationships with as many people as they wish as long as they do not otherwise come into conflict with the law, e.g., caring properly for the children born of such relationships.