Information
About MoreLaw
Contact MoreLaw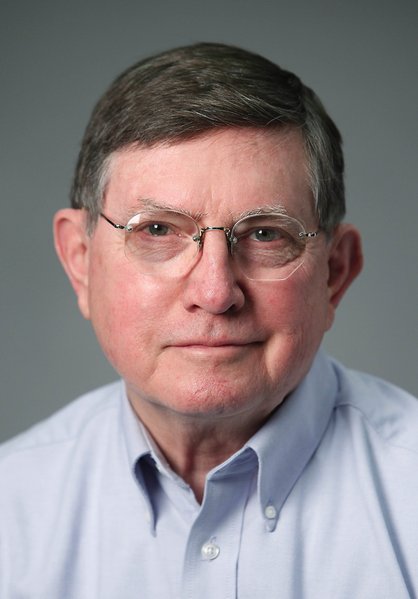 Please E-mail suggested additions, comments and/or corrections to Kent@MoreLaw.Com.
Help support the publication of case reports on MoreLaw
Date: 03-01-2016
Case Style: United States of America v. Levi David Lindemann
Case Number: 0:15-cr-00350-DWF-HB
Judge: Donovan W. Frank
Court: United States District Court for the District of Minnesota (Hennepin County)
Plaintiff's Attorney: Joseph H. Thompson
Defendant's Attorney: Paul Engh
Description: Minneapolis, MN - Investment Advisor Pleads Guilty To Stealing From Clients In Minnesota And Wisconsin

Levi David Lindemann, pleaded guilty to stealing from investment advisory clients. LINDEMANN was indicted on December 22, 2015, for one count of mail fraud and one count of money laundering. He pleaded guilty today to the entire indictment against him before U.S. District Judge Donovan W. Frank in U.S. District Court in Saint Paul, Minn. A sentencing date has not yet been determined.

According to the defendantís guilty plea, between 2009 and 2014, LINDEMANN owned and operated Gershwin Financial, Inc., an investment management company that did business under the name, Alternative Wealth Solutions (AWS). Through AWS, LINDEMANN provided financial planning and asset management services, and sold insurance annuities and investment products to clients in Minnesota and Wisconsin.

According to the defendantís guilty plea, LINDEMANN used AWS to solicit investor funds from approximately 50 investor clients. LINDEMANN encouraged his clients to surrender to him their retirement accounts so that he could invest funds on their behalf. LINDEMANN induced clients to entrust him with their money by falsely representing that he would use the invested funds to buy secured notes or other legitimate investment vehicles. Instead of investing their money into legitimate investment vehicles, LINDEMANN used the invested funds to pay personal expenses, convert the investments to cash for his own use, purchase an Infiniti QX56 sport utility vehicle and to make Ponzi-type payments of promised returns to other investors.

According to his guilty plea, LINDEMANN took steps to conceal his fraudulent activity and lull investor-clients by creating counterfeit secured notes and providing them to investor-clients as proof of their investment.

This case is the result of an investigation conducted by the Minnesota Department of Commerce Fraud Bureau, Criminal Investigation Division of the IRS and the Federal Bureau of Investigation.
Outcome: Guilty
Plaintiff's Experts:
Defendant's Experts:
Comments: