Information
About MoreLaw
Contact MoreLaw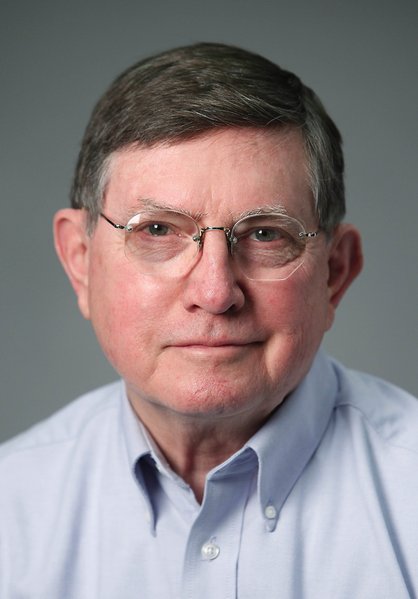 Please E-mail suggested additions, comments and/or corrections to Kent@MoreLaw.Com.
Help support the publication of case reports on MoreLaw
Date: 01-29-2017
Case Style:
William Wayne Strawser v. The State of Texas
Case Number: 06-16-00070-CR
Judge: Bailey C. Moseley
Court: In The Court of Appeals Sixth Appellate District of Texas at Texarkana
Plaintiff's Attorney:
Scott K. Stevens
Dustin H. Boyd
Defendant's Attorney:
Description: Pursuant to a plea agreement, William Wayne Strawser pled guilty to possession of the
chemical precursor, pseudoephedrine, with the intent to manufacture methamphetamine and was
placed on deferred adjudication community supervision for a period of five years. After Strawser
pled true to the State's motion to adjudicate guilt, which alleged he had tested positive for
methamphetamine, the trial court revoked Strawser's community supervision, adjudicated him
guilty of the underlying offense, and sentenced him to eight years' imprisonment. Strawser
appeals.1
Strawser's attorney on appeal has filed a brief which states that he has reviewed the record
and has found no genuinely arguable issues that could be raised. The brief sets out the procedural
history and summarizes the evidence elicited during the course of the proceeding. Meeting the
requirements of Anders v. California, counsel has provided a professional evaluation of the record
demonstrating why there are no arguable grounds to be advanced. Anders v. California, 386 U.S.
738, 743–44 (1967); In re Schulman, 252 S.W.3d 403, 406 (Tex. Crim. App. 2008) (orig.
proceeding); Stafford v. State, 813 S.W.2d 503, 509–10 (Tex. Crim. App. 1991); High v. State,
573 S.W.2d 807, 812–13 (Tex. Crim. App. [Panel Op.] 1978). Counsel also filed a motion with
this Court seeking to withdraw as counsel in this appeal.
On September 30, 2016, counsel mailed to Strawser a copy of the brief, the appellate
record, and the motion to withdraw. Strawser was also informed of his right to review the record
and file a pro se response.2 On October 3, 2016, this Court informed Strawser that any pro se
response was due on or before November 2, 2016. Strawser did not file a pro se response.
Outcome:
We have determined that this appeal is wholly frivolous. We have independently reviewed the clerk's record and the reporter's record, and we agree with counsel that no arguable issues support an appeal.

We affirm the trial court's judgment.3
Plaintiff's Experts:
Defendant's Experts:
Comments: