Information
About MoreLaw
Contact MoreLaw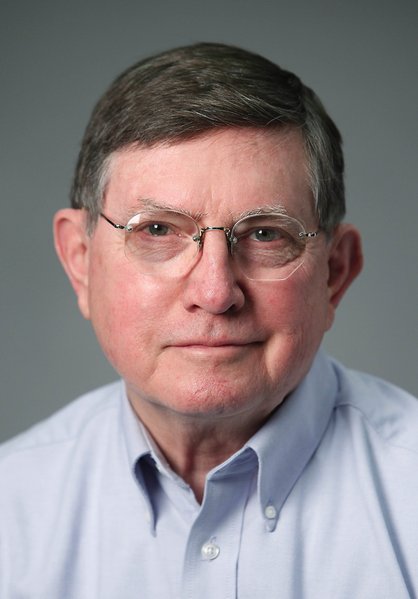 Please E-mail suggested additions, comments and/or corrections to Kent@MoreLaw.Com.
Help support the publication of case reports on MoreLaw
Date: 08-18-2019
Case Style:
John Thomas Crawford v. The State of Texas
Case Number: 02-19-00199-CR
Judge: Per Curiam
Court: Court of Appeals Second Appellate District of Texas at Fort Worth
Plaintiff's Attorney: Joseph W. Spence
Defendant's Attorney: Brian S. Eppes


Need a criminal defense lawyer in Fort Worth? Call: 888-354-4529 and we will help you for free.

Description:





Office from Home and Make More Money918-582-3993
On May 20, 2019, Appellant John Thomas Crawford filed a notice of appeal
indicating his intent to appeal from his September 28, 2018 conviction for possession
with intent to deliver methamphetamine in an amount of more than 4 but less than
200 grams. See Tex. Health & Safety Code Ann. § 481.112(d).
On May 28, 2019, we notified Crawford of our concern that we do not have
jurisdiction over this appeal because his notice of appeal was not timely filed. See Tex.
R. App. P. 26.2(a). We warned him that we would dismiss this appeal for want of
jurisdiction unless we received a response showing grounds to continue it. See Tex. R.
App. P. 44.3. We received no response.
Our appellate jurisdiction is triggered through a timely filed notice of appeal.
Olivo v. State, 918 S.W.2d 519, 522 (Tex. Crim. App. 1996). If a notice of appeal is not
timely filed, we do not have jurisdiction to address the merits of the appeal and may
take no action other than to dismiss. Slaton v. State, 981 S.W.2d 208, 210 (Tex. Crim.
App. 1998).

Outcome: Because Crawford's notice of appeal was not timely filed, we have no
jurisdiction over this appeal. Accordingly, we dismiss it.

Plaintiff's Experts:

Defendant's Experts:

Comments: