Please E-mail suggested additions, comments and/or corrections to Kent@MoreLaw.Com.
Help support the publication of case reports on MoreLaw
Date: 06-21-2022
Case Style:
State of Vermont v. Preston Foster
Case Number:
Judge: Not Available.
Court: Superior Court, Bennington County, Vermont
Plaintiff's Attorney: Bennington County Vermont District Attorney's Office
Defendant's Attorney: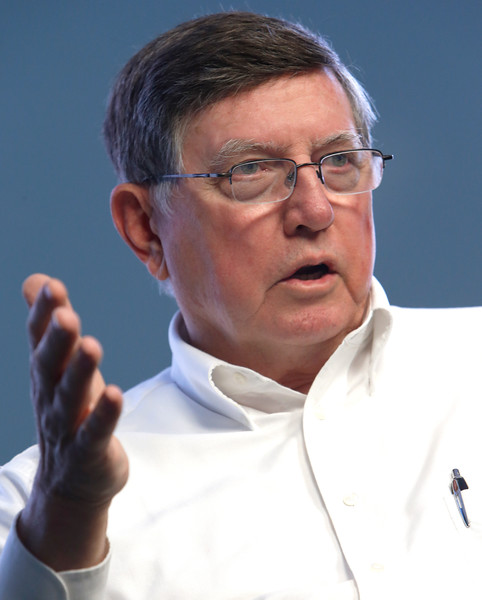 Description: Bennington, Vermont criminal defense lawyer represented Defendant charged with two counts of violation an abuse prevention order.

Preston Foster, age 60, was accused to stalking a former co-workers and neighbor on two separate occasions in July 2020.
Outcome: Defendant was found guilty.
Plaintiff's Experts:
Defendant's Experts:
Comments: