Information
About MoreLaw
Contact MoreLaw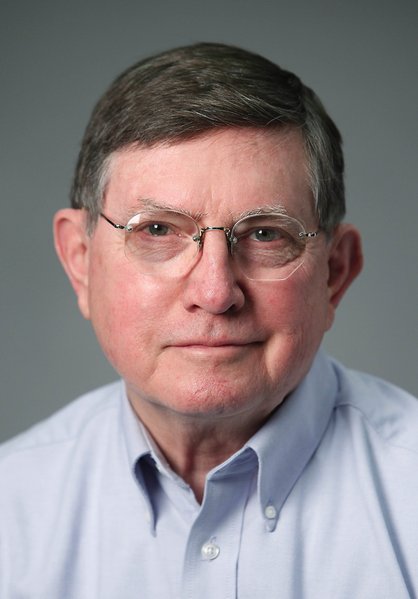 Please E-mail suggested additions, comments and/or corrections to Kent@MoreLaw.Com.
Help support the publication of case reports on MoreLaw
Date: 08-17-2019
Case Style:
United States of America v. Martin Mejia Ramos aka Ricardo Morales Rodriguez and Martin Jose Romes-Ramirez
Case Number:
Judge: Ewing Werlein, Jr.
Court: United States District Court for the Southern District of Texas (Harris County)
Plaintiff's Attorney: Adam Laurence
Defendant's Attorney: Need a criminal defense lawyer in Houston? Call: 888-354-4529 and we will help you for free.
Description: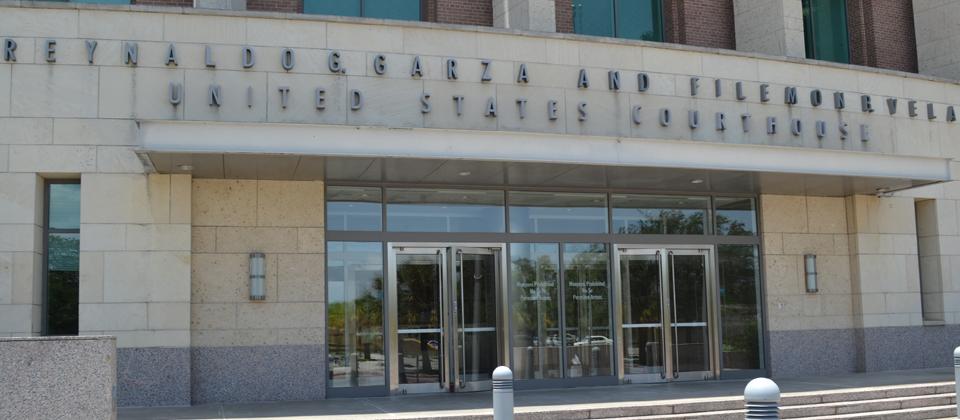 Houston, TX - Illegal Alien Child Sex Offender Heads to Prison

A 40-year-old Mexican man who committed multiple sex offenses and was removed from the country has been sentenced to federal prison

Martin Mejia Ramos aka Ricardo Morales Rodriguez and Martin Jose Romes-Ramirez pleaded guilty May 10, 2019, to illegally re-entering the United States following an aggravated felony conviction.

At the hearing, the court heard that in 2007, Ramos was convicted in Los Angeles, California, for continuous sexual abuse and lewd act upon a child. He was ordered to serve six years in prison and required to register as a sex offender for life. He was removed from the country in 2013.

In that case, Ramos had engaged in more than three sexual acts with a seven-year-old with whom he was residing. The victim claimed Ramos had touched her vagina on multiple occasions and exposed himself to her. A physical examination revealed irritation in her vagina. His hair was also found in that area. Ramos had told her not to tell anyone and threatened to hit her if she did.

Ramos had six other convictions, three of which were driving under the influence of alcohol. In one instance, he caused a traffic accident with two other vehicles. His blood alcohol was more than twice the legal limit.

Ramos illegally re-entered the United States Dec. 31, 2015. On Jan. 30, 2019, authorities discovered Ramos in New Caney during a traffic stop, at which time he provided a false address. The investigation later revealed his residence was near a community swimming pool, elementary school, middle school, high school and nursery school.

Ramos has been and will remain in custody pending transfer to a U.S. Bureau of Prisons facility to be determined in the near future.

Immigration and Customs Enforcement's Homeland Security Investigations and U.S. Marshals Service conducted the investigation.

Outcome: DSenior U.S. District Judge Ewing Werlein Jr. sentenced Ramos to a total of 48 months in federal prison. Not a U.S. citizen, he is expected to again face removal proceedings following the sentence.


Plaintiff's Experts:

Defendant's Experts:

Comments: