Information
About MoreLaw
Contact MoreLaw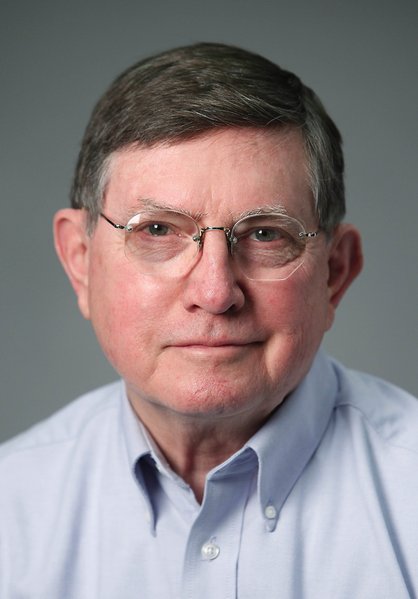 Please E-mail suggested additions, comments and/or corrections to Kent@MoreLaw.Com.
Help support the publication of case reports on MoreLaw
Date: 08-20-2019
Case Style:
State of Tennessee v. Anwar Ghazali
Case Number:
Judge: Not Available
Court: Circuit Court, Shelby County, Tennessee
Plaintiff's Attorney: Amy Weirich
Defendant's Attorney: Blake D. Ballin



Do you need a criminal defense lawyer in Memphis?
Call: 888-354-4529 and we will help you for free.
Description:




Memphis, TN - The State of Tennessee charged Anwar Ghazali, age 29, with second-degree murder for shooting and wounding Dorian Harris, age 17, after Harris stole a few cans of Spiked Watermelon beer worth about $2 from the Top Stop Shop in Memphis. Harris' body was found near the store. He bled to death from the leg wound he suffered when the was shot by Ghazali.

Ghazali did not call the police and report that he had shot the gun, which belonged to the Defendant's employer, in Harris' direction.

Outcome: Guilty

Plaintiff's Experts:

Defendant's Experts:

Comments: