Information
About MoreLaw
Contact MoreLaw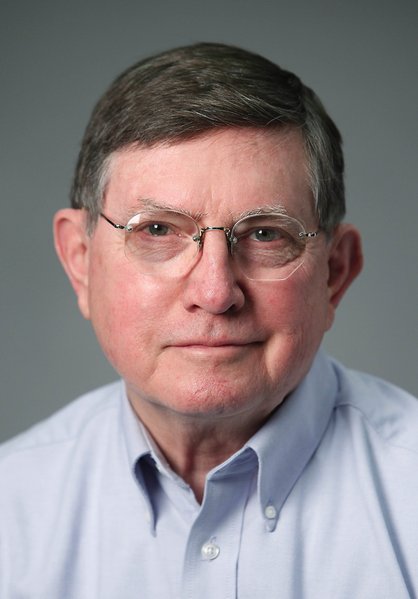 Please E-mail suggested additions, comments and/or corrections to Kent@MoreLaw.Com.
Help support the publication of case reports on MoreLaw
Date: 09-13-2017
Case Style:
United States of America v. Ronald LaFortune, Jean Celestin and Douge Francois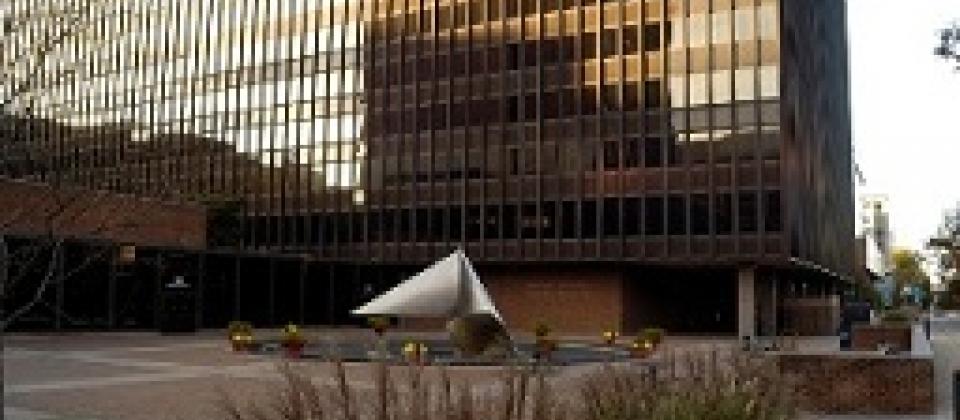 Federal Courthouse - Philadelphia, Pennsylvania
Case Number:
Judge: John R. Padova
Court: United States District Court for the Eastern District of Pennsylvania (Philadelphia County)
Plaintiff's Attorney: David Ignall and Eric B. Powers
Defendant's Attorney: Jeff Azzarano for Ronald LaFortune


John Disantis for Douge Francois


Rhonda Lowe for Jean Walker Celestin
Description: Philadelphia, PA - Four Members of Philadelphia Identify Theft Ring Plead Guilty to Conspiring to File Fraudulent Tax Refund Claims

Four Philadelphia, Pennsylvania men pleaded guilty in the Eastern District of Pennsylvania to conspiring to file fraudulent tax refund claims.

According to documents and information provided to the court, Philadelphia residents Ronald LaFortune, 40, Jean Celestin, 35, and Douge Francois, 26, conspired to use stolen IDs to file tax returns with the Internal Revenue Service (IRS) fraudulently seeking tax refunds to which they were not entitled. LaFortune opened a bank account at Citizens Bank in Philadelphia in the name of "Ronald Tax Service," though he did not actually have a tax service. LaFortune and his co-conspirators directed the IRS to deposit some of the fraudulently obtained tax refunds into this bank account. He then withdrew money from the account to provide to Celestin, Francois and other co-conspirators. Celestin and Francois cashed checks they received from LaFortune and kept a portion of the proceeds. Celestin recruited other individuals to join the conspiracy, and he transported cash proceeds from the scheme from Philadelphia to Miami. The defendants caused a tax loss of $118,000.

In a separate, but related scheme, according to documents and information provided to the court, Daniel Monville, 28, conspired with others to use stolen IDs to file tax returns with the IRS fraudulently seeking refunds to which he was not entitled. Despite not having a tax preparation business, Monville opened up a bank account in the name of "Daniel Tax Services" at Citizens Bank in Philadelphia to facilitate the crime. He admitted to causing a tax loss of $155,789.23.

Monville is scheduled to be sentenced on Dec. 13 also before Judge Padova. He faces a statutory maximum sentence of 10 years in prison on the conspiracy charge and five years in prison for aiding and abetting the filing of fraudulent tax refunds, as well as a period of supervised release, restitution and monetary penalties.

Acting U.S. Attorney Lappen and Acting Deputy Assistant Attorney General Goldberg commended special agents of IRS Criminal Investigation and the FBI, who conducted the investigation.

Additional information about the Tax Division's enforcement efforts can be found on the division's website.
Outcome: Guilty
Plaintiff's Experts:
Defendant's Experts:
Comments: