Information
About MoreLaw
Contact MoreLaw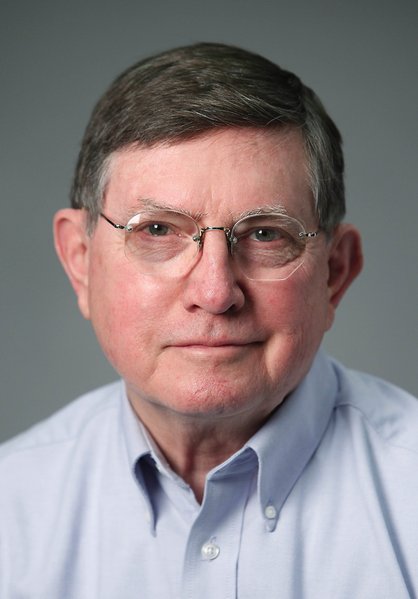 Please E-mail suggested additions, comments and/or corrections to Kent@MoreLaw.Com.
Help support the publication of case reports on MoreLaw
Date: 01-25-2018
Case Style:
United States of America v. Michael S. Wright
Southern District of New York - New York, New York
Case Number:
Judge: RAE
Court: United States District Court for the Southern District of New York (New York County)
Plaintiff's Attorney: Jacob Edwin Warren
Defendant's Attorney: Sarah Jane Baumgartel - FPD


Description: New York, NY - Founder And CEO Of Wright Time Capital Group Sentenced To 21 Months In Prison For Commodities Fraud

MICHAEL S. WRIGHT was sentenced on January 25 by U.S. District Judge Paul A. Engelmayer to 21 months in prison for commodities fraud in connection with WRIGHT's operation of an investment fund, Wright Time Capital Group ("WTCG"). WRIGHT misrepresented the historical trading performance of WTCG, and misappropriated a large amount of investor funds. After depleting most of the funds actually invested through losing forex trades, WRIGHT began operating WTCG as a Ponzi scheme by obtaining funds from investors that were then used to make payments to earlier investors who had demanded the return of investments.

U.S. Attorney Geoffrey S. Berman said: "Michael Wright took advantage of the trust his investors placed in him. Instead of acting in his investors' best interests, he lied to them by issuing fraudulent account statements to hide losses and ultimately operating WTCG as Ponzi scheme. Wright has now been held to account for his fraudulent scheme."

According to the Complaint, the Indictment, and other statements made in court proceedings:

WRIGHT started WTCG in January 2011, and ultimately obtained close to $400,000 in investments from victims (the "Victims"). While WRIGHT did initially execute some forex trades on behalf of the Victims, he then began to steal their money, using investor funds for personal expenses, including hotel stays, travel, and tattoos. From the outset of WTCG, WRIGHT misrepresented to WTCG's investors the gains he had achieved. WRIGHT claimed in statements to Victims that he had achieved double-digit gains through forex trading in WTCG's first six months of existence. In reality, WRIGHT earned little to no money through his forex trading. In fact, after losing Victim funds in bad forex trades, WRIGHT sent them falsified account statements hiding these losses. Ultimately, WRIGHT operated WTCG as a Ponzi scheme, using Victim funds to make payments to other Victims who were demanding the return of their investments.
Outcome: Defendant was sentenced to three years of supervise release and was ordered to pay $358,000 in restitution.
Plaintiff's Experts:
Defendant's Experts:
Comments: