Please E-mail suggested additions, comments and/or corrections to Kent@MoreLaw.Com.
Help support the publication of case reports on MoreLaw
Date: 06-21-2022
Case Style:
State of New Hampshire v. Isaiah Rivera-Perez
Case Number:
Judge: Not Available.
Court: Superior County, Hillsborough County, New Hampshire
Plaintiff's Attorney: Hillsborough County Attorney's Office
Defendant's Attorney: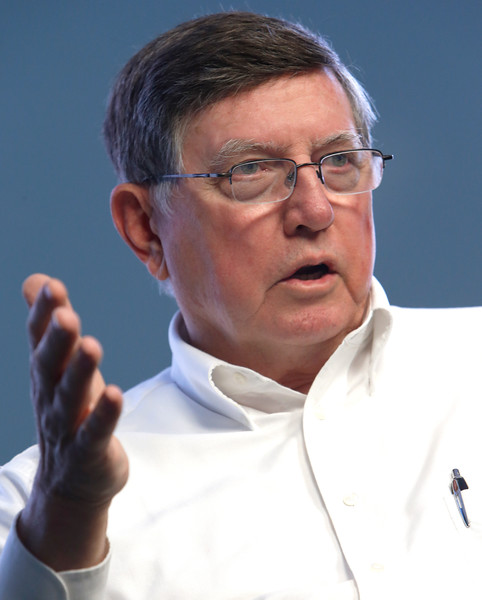 Description: Manchester, New Hampshire criminal defense lawyer represented defendant charged with second-degree murder and felony reckless conduct.

Isaiah Rivera-Perez, age 25, ws charged will shooting and killing Jaden Connor, who was a member of a group of men who attempted to rob him.

Defendant claimed self defense despite the fact that the victim was shot in the back as he was fleeing from the crime scene.
Outcome: Defendant was found not guilty on the murder charge but guilty on the reckless conduct charge.
Plaintiff's Experts:
Defendant's Experts:
Comments: