Case Number:
Judge: Nick O. Holowak
Court: 40th Circuit Court, Lapeer County, Michigan
Plaintiff's Attorney: Lepeer County Michigan District Attorney's Office
Defendant's Attorney: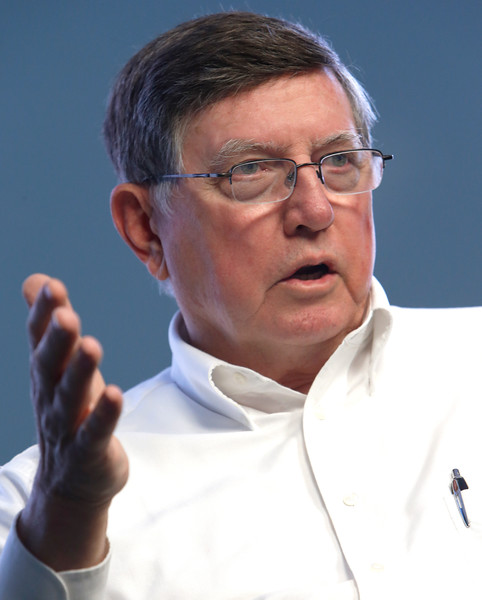 Description: Lapeer, Michigan criminal defense lawyer represented Defendant charged with two counts of operating a motor vehicle while intoxicated causing death and two counts of reckless driving causing death.

Michael Burns was charged in connection with an accident that occurred on August 25, 2019 on North Lapeer Road in Leperr county when his vehicle crossed the center line into the path of a 2012 Harley Davidson killing Brian Stamp, 52, and Rhonda McHaffy.
Outcome: Defendant was found guilty on all counts.
Plaintiff's Experts:
Defendant's Experts:
Comments: