Please E-mail suggested additions, comments and/or corrections to Kent@MoreLaw.Com.
Help support the publication of case reports on MoreLaw
Date: 08-19-2022
Case Style:
Alice and Lloyd Duff v. Graves-Gilbert Clinic and Dr. Tage Haase
Case Number:
Judge: Steven Wilson
Court: Circuit Court, Warren County, Kentucky
Plaintiff's Attorney: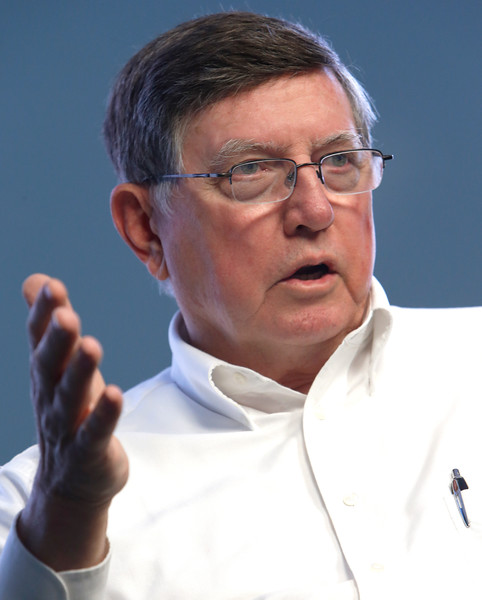 Defendant's Attorney: Not Available
Description: Bowling Green, Kentucky personal injury lawyers represented Plaintiffs, who sued Defendants on medical malpractice negligence theories claiming that Alice Duff was injured as a direct result of substandard care provided by her doctor.

Alice Duff suffered a perforated bowel during a surgery performed by Dr. Haase repaid a hernia.

The Defendants claimed that the care provided was appropriate and that bowl perforations are a know complication of abdominal surgery.
Outcome: Plaintiffs' verdict for $21 million in damages.
Plaintiff's Experts:
Defendant's Experts:
Comments: