Please E-mail suggested additions, comments and/or corrections to Kent@MoreLaw.Com.
Help support the publication of case reports on MoreLaw
Date: 09-20-2020
Case Style:
United States of America v. Sherman Smith
Case Number:
Judge: Dale A. Drozd
Court: United States District Court for the Eastern District of California (Fresno County)
Plaintiff's Attorney: United States District Attorney's Office, Fresno, California
Defendant's Attorney:
Description: Fresno, CA - Criminal Law, Wire Fraud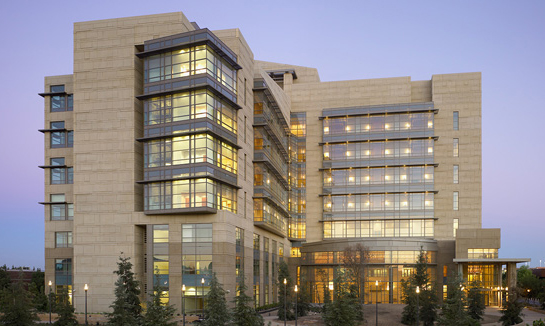 The United States of America charged Sherman Smith, age 74, with wire fraud.
According to court documents, Smith was the executive pastor of a church in Clovis. Smith induced investors, including church congregants, to give money to the church by representing that the money would be used to finance a real estate development project for the benefit of the church. Smith made appeals from the pulpit, via email, and in person for monies to pay off the church's mortgage and fund an income-generating development.
Smith collected cash, checks, and rolled-over retirement accounts to fund the church's project, but he did not disclose to investors that he used the money for personal expenses, to operate a publishing business, and to invest in foreign ventures. Smith defrauded investors of more than $2 million.
This case is the product of an investigation by the Federal Bureau of Investigation. Assistant U.S. Attorney Laura D. Withers is prosecuting the case.
Smith faces a maximum statutory penalty of 20 years in prison and a $250,000 fine. The actual sentence, however, will be determined at the discretion of the court after consideration of any applicable statutory factors and the Federal Sentencing Guidelines, which take into account a number of variables.
Outcome: Defendant pleaded guilty.
Plaintiff's Experts:
Defendant's Experts:
Comments: