Information
About MoreLaw
Contact MoreLaw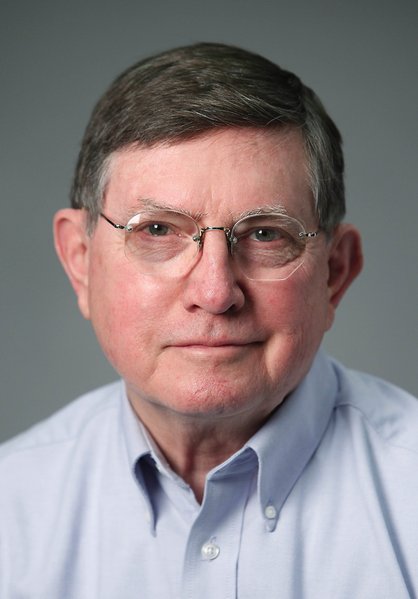 Web Hosting Vendors
Infinite Technology Solutions of Oklahoma - Tulsa, OK
Give your company the technical advantage. Infinite Technology Solutions of Oklahoma Microsoft NT/Exchange/Citrix,Software Management, International communication development, Sales-order processing, Disaster recovery planning, Supply chain process, Data warehousing, Buying/purchasing, Financial systems, Product management, Risk management, Project management, Voice over IP (VOIP), Web Hosting w/ Shopping Cart, Network Design, Desktop Management, Digital Video Security, Data/Internet security, Business Integration, Streaming Video/Audio, HTML, ASP ,PHP, Network system engineering, Casino Video Surveillance,Web development, EDI/SDI, Customer Service Soulutions, Wireless Networks, Casino Network Design, Asterisk PBX


Ticom Document Management, Inc. - Fremonet, CA
Tricom Document provides the highes quality, cost-efficent, E-Discovery, Coding, LDd and Web Hosting services for litigation support companies and law firm. We offer domestic and offshore coding.


tn - , US
zeezag offers cheap and quality web hosting, domain names and free web site services. Our affordable hosting makes us the best place to host your small business website or personal web site. We are your web host for everything from internet marketing tools, domain names, email addresses and powerful web hosting services.


Isocentric Networks, Inc. - Tulsa, OK
Isocentric Networks is your answer for enterprise level web hosting and co-location related services.


megawebserver - California, CA
megawebserver.com is provide web hosting and website promotion for your small business or personal website