Information
About MoreLaw
Contact MoreLaw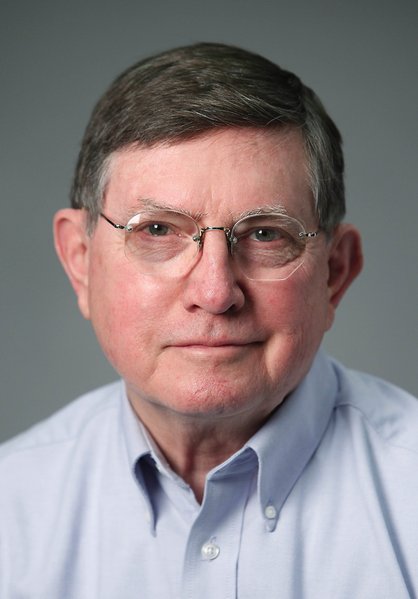 Office Equipment Vendors
Electronic Dictation of Tulsa Inc - Tulsa, OK
Electronic Dictation Systems - Office Equipment


Staples, Inc. - Framingham, MA

Save Office Equpment and Supplies At Staples

Staples - Office Supplies, Office Equipment, Office Furniture, Binders, Boards & Easels, Calendars & Planners, Clearning Supplies, Breakrooms, Desk Organizers, Envelops & Forms, Filing Supplies, General Supplies, Labels, Luggage & Briefcases, Mail and Shipping and Moving Supplies, Paper and Pads, Post-it Notes, Safes and Cash Handling, Storage and Organizers, Teaching and Art Supplies, Writing and Correction, Batteries, Surge Protectors, UPS, Computers, PDAs, Copiers & Fax Machines, Digital Cameras, Scanners, Harddrives and Media, GPS and Satellite Radios, Ink and Toner Cartrides, MP3 and Media Players, Montiors, Digital Projectors, Networking and Cables, Office Machines, Calculators, Pheripherals and Memory, Printers, Shredders, Software, Telephone, Telecommunications Equipment, Armoires, Bookcases, Carts and Stands, Charimats, Floormats, Chairs, Desks, File Cabinets, Furniture Collections, Home Office Equipment and Supplies, Office Decor, Plants, Shevling, Storage Cabinets, Tables and more.


Office Depot - Oklahoma City, OK
Accessories, Laptops, PC, Printers, Scanners, Software, oshiba, Canon, Compaq, Epson, Hewlett Packard (HP), Furniture, Office Equipment


Burkhart's Office Supply - Tulsa, OK
Furniture, Office Equipment, Legal Forms & Supplies


MoreLaw Suites - Tulsa, OK
MoreLaw Legal Suites and Virtual Offices provides real and virtual offices and state-of-the-art support services for lawyers and other legal service providers at two locations in Downtown Tulsa.

Reduce your overhead without sacrificing appearance, comfort and convenience at MoreLaw Suites.

Technology has changed the practice of law for solo and small firm practice lawyers. There was a time when an attorney had to have a physical office, a secretary, a law library, a copy machine, a fax machine and a phone system with multiple analog phone lines from AT&T attached to it. A MoreLaw Suites you do not need a copy machine, a fax machine, a phone system or multiple AT&T lines, a dedicated broadband Internet circuit or other expensive office equipment. You also do not need a receptionist or a legal secretary because MoreLaw Suites can provide all of the above at a fraction of what they would cost in a standalone office.

If you wish to do do, you can office out of your home and no one will ever know. MoreLaw Suites provides virtual office resources that provide an upscale place for your to meet with your clients and to get your mail. Reduce your office overhead costs and have a more attractive office in which to practice. Our receptionist will great your clients and have them have a seat in our tastefully decorated reception areas. Meet with your clients in attractive spacious conference rooms.

Lawyers, court reporters, process servers, expert witnesses and other legal service providers can keep their overhead costs low and still have professional fronts on their legal service businesses.

Appear to have an office in a law office or other professional location in your community and enjoy the economies of scale that are enjoyed by larger legal service provider organizations. Internet marketing, e-mail, voice communications, fax services, virtual legal secretarial services, etc.

Whatever you need to maximize your income while minimizing your costs.

Physical offices starting at $300 a month. Virtual offices starting at $175.00 a month.

MoreLaw also provides professional answering services using VOIP technology that makes state-of-the-art telephony available to solo and small practice lawyers at a very affordable price.

All services provided by MoreLaw Suites is month to month and there is not deposit or setup fees.


ImageNet - Tulsa, OK
Workflow Automation, Displays, Office Equipment, Copiers, Managed IT