Information
About MoreLaw
Contact MoreLaw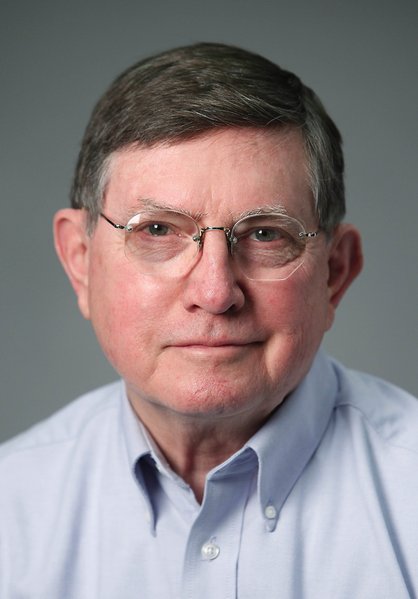 Magazines Vendors
Magazines of America - Lakewood, OH

Over 1300 discount magazine subscriptions are available at the lowest authorized rates at Magazines of America. Remember, magazines make great gifts!


Apartment Finder - Norman, OK
Located in Lawrenceville, GA, a suburb of Atlanta, Network Communications, Inc. (NCI) is the largest national publisher of local printed and online magazines for the real estate market. We distribute more than 13 million magazines each month, representing more than 650 markets in the U.S. and Canada. In addition, NCI distributes its content through a world-class proprietary online network of more than 18 websites serving millions of consumers searching for a home or apartment. No one comes close to matching our high-quality magazines in print and online, and in delivering the most qualified prospects to our advertisers. Simply put, we publish the most recognized real estate magazines in the world and are industry leaders for reaching anyone seeking to buy, sell, rent or improve a home.


The Journal Record - Tulsa, OK
Since 1903, The Journal Record Publishing Co. has been a multifaceted media company that specializes in business, legislative and legal-related information sources. In addition, we produce many specialty industry-related publications and host several statewide events.

The Journal Record newspaper is our flagship - an award-winning daily general business and legal newspaper focusing on local business trends and in-depth stories that portray the voice of the Oklahoma City and Tulsa business communities.

The Journal Record Legislative Report is an unmatched combination of comprehensive data, analytical tools, real-time entry, broad-spectrum delivery, and experience that provides the most progressive lobbying tool to the legislative professionals of Oklahoma.

Tinker Take Off is a weekly publication produced by The Journal Record Publishing Co. that serves as the official newspaper for Tinker Air Force Base. The Tinker Take Off has been produced under contract for more than 50 years and is distributed to every employee at Tinker - the state's largest employer.

Specialty publications and events produced by The Journal Record Publishing Co. include Choices…A Guide to Life After High School, a magazine distributed to every high school sophomore and junior in the state; Briefcase, the monthly newspaper for the Oklahoma County Bar Association; The biannual Oklahoma County Bar Association Pictorial Directory; the Woman of the Year Awards Event, Innovator of the Year Awards Event; syndicated columnist Jeffrey Gitomer public seminar and many monthly and quarterly in-depth industry-specific magazines.

Our mission: To be Oklahoma's foremost influential and trusted information service.


Gardner's Used Books and Music, Inc. - Tulsa, OK
Oklahoma's Largest Used Book Store - We buy, sell, trade books, CD's, Tapes, Video Games, Comics, Magazines, Collectibles, all day, every day seven days a week. All Recent Books 1/2 Price.