Information
About MoreLaw
Contact MoreLaw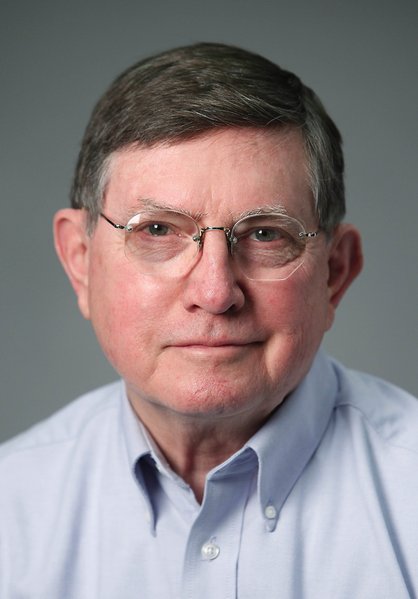 E-Commerce Vendors
APG-Access Patent Group, LLC. - Springfield, VA
Affordable - Professional Patent-Trademark-Copyright Services in USA. We specialize in Patent Search, Patent Preparation, Patent Prosecution, File History, Trademark File History, Copyright Search...etc... with different technologies: electrical, mechanical, telecom, software, E-commerce, medical device, power transmission, printing device, chemical, chemistry, circuitry, semiconductor....


Corporate eXchange International - Tulsa, OK
CXI acts as a clearinghouse for the trade of excess capacities, goods and services and works through a combination of manual clearing, online e-commerce trading, 24 hour telephone brokering and independent licensees and brokers.


CSC Corporate Domains, Inc. - New York, NY
CSC Corporate Domains is a leading authority for online brand protection and domain name management. Our team of experts are dedicated to registering, managing and monitoring domain names and intellectual property globally on the Internet. By providing assistance with strategic requirements and top-level client service, you can remain in constant control of your online identity and brands. Our proactive approach has resulted in many of the world's leading brand owners choosing CSC Corporate Domains to manage their brands online. Leading companies, brand managers, IP lawyers, IT and e-commerce professionals