Information
About MoreLaw
Contact MoreLaw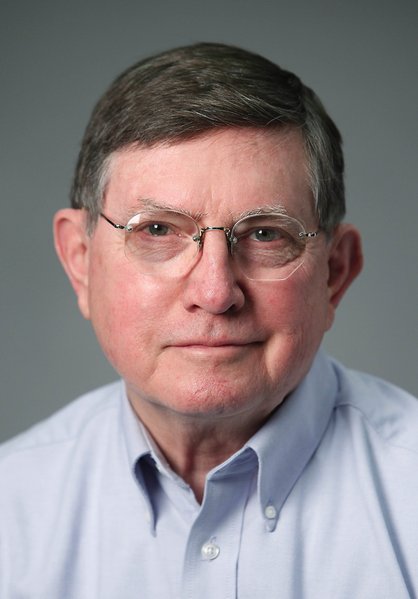 Cell Phones Vendors
Cingular Wireless - New York, NY

No annual contract. No credit check. No deposit. Unlimited Nights & Weekends and mobile to mobile calling on select plans

Telecommunication: Cell Phones, Wireless Communications


eForensics, LLC - Austin, TX
The eForensics team has an international reputation for clinical digital forensic practice, research, software development, analysis techniques, expert litigation support and testimony. What sets us apart? * Over 200 forensic examinations - computers, printers, servers, PDAs, digital cameras, cell phones . . . individual to enterprise-level * Over 30 at-trial or sworn testimony experiences * Over 40 peer-reviewed presentations and publications * Over 20 years digital forensic experience * Presentations for governments of 8 major countries * Investigative frameworks and forensic discovery protocols that exceed U.S. and international standards * Special knowledge in anti-forensics and data-hiding techniques and digital image analysis * e-Discovery project management skills in very large civil, criminal and administrative investigations * Proprietary data retrieval and analysis technologies that can be deployed with remarkable speed.


Prestige Wireless - Tulsa, OK
Telephones: Wireless Device Retailer Serving the Tulsa Legal Community from the historic Atlas Building - Cell Phones and Accessories.


Laptops for Less - ,

Laptop batteries, Ac adapters, CD Roms, floppy drives, modems for Compaq, Toshiba, IBM, Dell, NEC, HP Sony and other laptops, as well as batteries and chargers for digital cameras, PDA's and cell phones