Information
About MoreLaw
Contact MoreLaw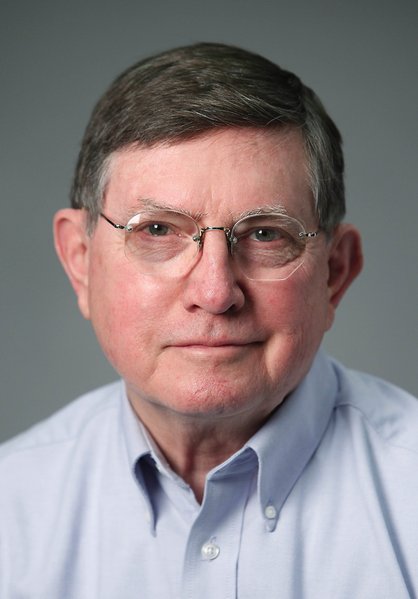 Alexandria Virginia Court Reporters
Thomson J. Anneliese - Anneliese, Thomson J. - Alexandria, VA
Serving your court reporting needs in Alexandria and surrounding Virginia cities.


Basic Listings
Click Here For A Basic Listing!
Recent Basic Listings
Casamo & Associates, Inc. - Foster, Tom - Alexandria, VA
Our history of excellent reporting and customer service speaks for itself. We have reporters conveniently located in all parts of Virginia, Maryland & DC. That means you will always work with someone you trust.


Casamo & Associates, Inc. - Casamo, Jodi - Alexandria, VA
Court Reporter, Court Reporting, Hearings, Depositions, Meetings Virginia's Premier Court Reporting and Video Deposition Service There is only one choice when choosing a court reporting company in the Washington, D.C. metropolitan region, Casamo and Associates. The Casamo family has been a part of the community in Alexandria, Virginia for more than 3 generations. Casamo and Associates' roots run deep in the community. Casamo and Associates supports many community charities and organizations, most notably the Animal League. Court reporters, paralegals, and other legal professionals participate with Casamo and Associates in support of the Animal League of Alexandria and outreach to outlying communities. Annual sponsorship of events such as the Olde Towne Dogge Walke, Pet Photo Calendar Contest, and Annual Dinner and Silent Auction, are just some of the fun ways that Casamo engages the legal community in the pleasures of life in the region. Casamo and Associates not only provides excellent legal and technical support for their clients, they provide respite from the day to day grind with social activities around our best friends. Visit http://www.depodawg.com to take a break and see how cute your colleagues best friends are! Coming soon, we will launch Depo Kitty! Join us at one of these special events and network with your colleagues. Also, visit our court reporter's legal news from around the world pages and our blog. Casamo and Associates also participates in sponsorship of events for Virginia Trial Lawyers Association, Virginia Association of Defense Attorneys, and the Virginia Women Attorneys Association. Please see our event calendar for upcoming events. The next time you need court reporting services or videography deposition services in the Northern Virginia Area, call Casamo & Associates. We are easily accessible; Alexandria, Arlington, Fairfax, Mclean or we will travel thoughout the United States as needed. Court Reporting Services Number One Court reporter solution for Virginia, DC and Maryland attorneys and courts. Casamo & Associates has provided court reporting services for more than 20 years, offering highly trained court reporters and the latest in court reporter technology. Located in Alexandria, Virginia, and ready to assist you with the right court reporter today! Video Deposition Services Casamo & Associates' Deposition services include the transcription and presentation of sworn testimony required in Virginia, DC and Maryland court proceedings and other legal matters. Experienced and professional court reporters regularly conduct and record official depositions in many cities throughout Virginia, DC and Maryland. In our main offices, we also offer a fully-wired, spacious conference room for recording depositions, located just blocks away from Alexandria City and Circuit Courts.


Need Help Finding A Court Reporter?
If you need assistance in finding a court reporter to assist you with your court reporting needs, feel free call MoreLaw at 918-582-6422 or 866-753-1142 for assistance or E-mail MoreLaw at info@MoreLaw.Com and we will assist you free of charge in finding a court reporter to help you.
Since 1996, MoreLaw's goal has been to collect and publish information about the best court reporters in the United States.