Information
About MoreLaw
Contact MoreLaw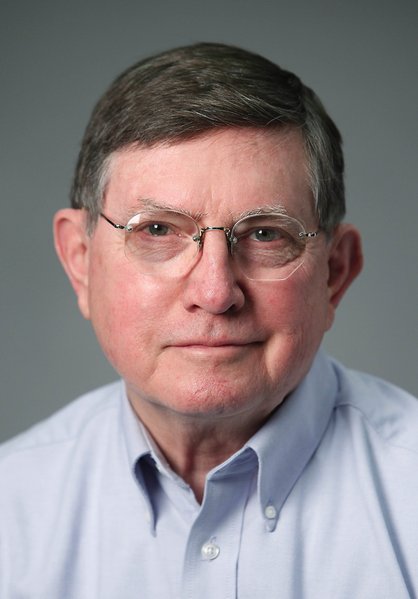 Edinburg Texas Court Reporters
Basic Listings
Click Here For A Basic Listing!
Recent Basic Listings
Ace Court Reporting Service - Escobar, Annette E - Edinburg, TX
Court Reporter


Dearmin, Sandra K. - Edinburg, TX
Court Reporters, Court Reporting


Ace Court Reporting Services - Edinburg, TX
ACRS is a full-service court reporting firm located in the Rio Grande Valley. We take pride in being able to schedule throughout the State of Texas as well as Nationally. Areas we cover: Edinburg, McAllen, Weslaco, Harlingen, Brownsville, South Padre Island, Corpus Christi, Laredo, (South Texas area) San Antonio, Houston and Dallas, Ft. Worth, including neighboring communities. There are many ways in which we can be helpful and listed are just a few ways in which your litigation needs can be met: Scheduling: Schedule your deposition, arbitration or meeting anywhere throughout the State of Texas. Out of town and out of state depositions can be set up through our office to help coordinate with your office. A representative will be selected to help with your scheduling needs. When scheduling online, you will be contacted within 24 hours to confirm your request. Reporters: Our reporters are professionals and can provide you with services requested, such as interactive realtime, same day delivery, rush delivery, rough ASCIIs and handle your most difficult cases. We are committed to making your job easier helping you every step of the way with the utmost professionalism and commitment in taking care of your court reporting and litigation needs.


Need Help Finding A Court Reporter?
If you need assistance in finding a court reporter to assist you with your court reporting needs, feel free call MoreLaw at 918-582-6422 or 866-753-1142 for assistance or E-mail MoreLaw at info@MoreLaw.Com and we will assist you free of charge in finding a court reporter to help you.
Since 1996, MoreLaw's goal has been to collect and publish information about the best court reporters in the United States.