Information
About MoreLaw
Contact MoreLaw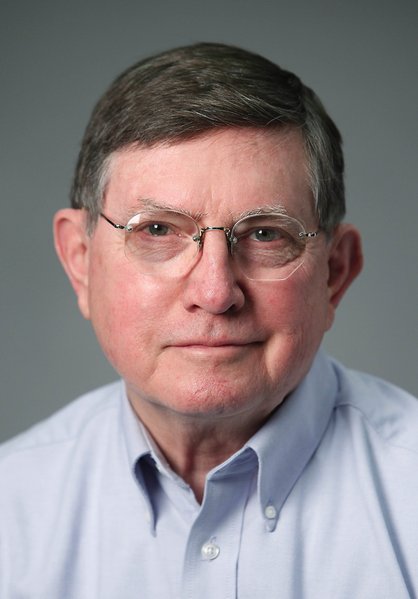 Franklin Tennessee Court Reporters
Basic Listings
Click Here For A Basic Listing!
Recent Basic Listings
A2Z Reporting - Zebert, RPR, CCR, Kathy - Franklin, TN
"We Hear Everything You Say" A Full-service Reporting Firm offering online scheduling for your convenience. Full-sized transcripts, condensed, key-word index, ASCII and e-mailed transcript included at no extra charge. On-line scheduling available on website


Franklin Court Reporters - Franklin, TN
Court Reporter, Court Reporting, Hearings, Depositions, Conventions, Arbitrations,

Hours of Operation: Mon-Fri 9am-5pm, Sat Closed, Sun Closed

Products and Services: Work Indexing, Transcripts, E-Mail, Deposition, Courts, Convention, Condensed Transcripts, Acsii

Additional Info: Members of the National Court Reporters Association and the Texas Court Reporters Association.


Brentwood Court Reporting Services - Franklin, TN
We Offer Video Transcription, On-Site Realtime & Internet Realtime, Medical, Technical, Expedite, E-Transcript, Hyperlinked Transcripts, RPR, CRR, and CLR.


Need Help Finding A Court Reporter?
If you need assistance in finding a court reporter to assist you with your court reporting needs, feel free call MoreLaw at 918-582-6422 or 866-753-1142 for assistance or E-mail MoreLaw at info@MoreLaw.Com and we will assist you free of charge in finding a court reporter to help you.
Since 1996, MoreLaw's goal has been to collect and publish information about the best court reporters in the United States.