Information
About MoreLaw
Contact MoreLaw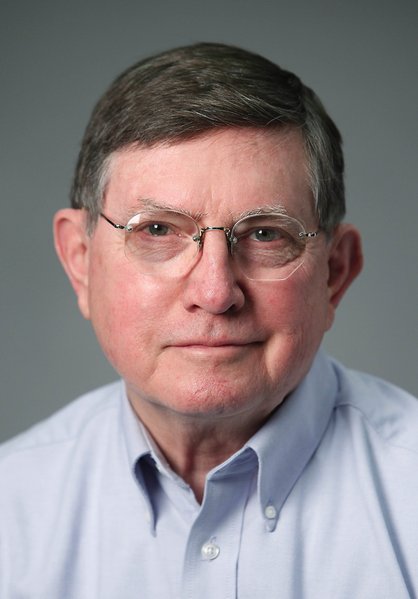 Greenville South Carolina Court Reporters
Basic Listings
Click Here For A Basic Listing!
Recent Basic Listings
Cannon Court Reporting - Gray, Barbara L. - Greenville, SC
We are here to help you when you need court reporting services in the upstate. Call us. We have a conference room available, as well.


AAA ASSOCIATE REPORTING AGENCY, INC. - Greenville, SC
Full litigation support: videoconferencing, realtime, daily copy. Certified court reporters to assist you in every need throughout the state of South Carolina.


A. William Roberts, Jr., & Associates - Roberts, Jr., A. William - Greenville, SC
FULL SERVICE COURT REPORTERS: Realtime, Draft ASCIIs, Daily transcripts, Expedited transcripts, Caseview, LiveNote, Summation Blaze, conference facilities at all locations, Condensed transcripts, Diskettes in all formats, In-house Video technicians. NATI


Need Help Finding A Court Reporter?
If you need assistance in finding a court reporter to assist you with your court reporting needs, feel free call MoreLaw at 918-582-6422 or 866-753-1142 for assistance or E-mail MoreLaw at info@MoreLaw.Com and we will assist you free of charge in finding a court reporter to help you.
Since 1996, MoreLaw's goal has been to collect and publish information about the best court reporters in the United States.