Information
About MoreLaw
Contact MoreLaw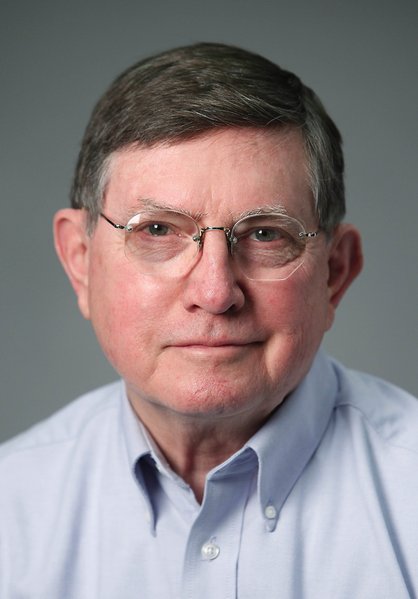 Muskogee Oklahoma Court Reporters
Hart-Sullivan Reporting Service - Sullivan, Connie - Claremore, OK
Hart-Sullivan Reporting, Connie Sullivan, experienced, professional court reporter serving all of Northeast Oklahoma. Counties include: Rogers, Mayes, Craig, Tulsa, Washington, Delaware, Cherokee, Ottawa, Wagoner, Nowata. Court Reporter, Court Reporting, Depositions, Hearings, E-Transcripts, ASCII


Steno Services, L.L.C. - Baze, Giner - Nationwide, US

888-494-7886
As a lawyer or paralegal, you always seem to be grasping for time and efficiency to better represent your client. Take a weight off of your shoulders by partnering with Steno Services for your next case.
Our reporters are vetted and hand-picked for their accuracy, professionalism, and dedication.
Call us today to schedule your deposition or hearing. 888-494-7886


Basic Listings
Click Here For A Basic Listing!
Recent Basic Listings
U.S. District Court for the Eastern District of Oklahoma - Allen, Stephen D. - Muskogee, OK



U.S. District Court for the Eastern District of Oklahoma - Allen, Stephen D. - Muskogee, OK



Accolade Court Reporting - Muskogee, OK
State and nationally certified court reporters, serving Muskogee and Eastern Oklahoma. We are Oklahoma court reporters, with over 100 years combined experience, assuring you of a continuing professional presence in the legal community. Accolade Court Reporting's staff of experienced professionals offer a myriad of services, including but not limited to: Depositions Hearings Arbitrations Conferences EEOC Hearings Video Services Continuity of court reporting services makes scheduling much more efficient and dependable. Having a level of accuracy you can rely on ensures consistent transcripts and service. Allow us to be your one-stop firm for all your court reporting services.


McWhorter, Karla - Muskogee, OK
Depositions, Hearings, Conventions


Need Help Finding A Court Reporter?
If you need assistance in finding a court reporter to assist you with your court reporting needs, feel free call MoreLaw at 918-582-6422 or 866-753-1142 for assistance or E-mail MoreLaw at info@MoreLaw.Com and we will assist you free of charge in finding a court reporter to help you.
Since 1996, MoreLaw's goal has been to collect and publish information about the best court reporters in the United States.