Information
About MoreLaw
Contact MoreLaw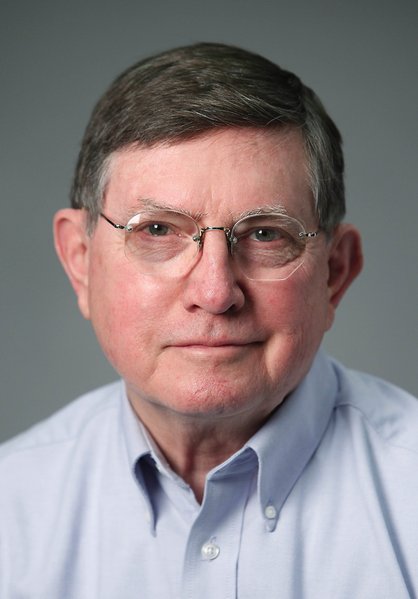 Lawton Oklahoma Court Reporters
Steno Services, L.L.C. - Baze, Giner - Nationwide, US

888-494-7886
As a lawyer or paralegal, you always seem to be grasping for time and efficiency to better represent your client. Take a weight off of your shoulders by partnering with Steno Services for your next case.
Our reporters are vetted and hand-picked for their accuracy, professionalism, and dedication.
Call us today to schedule your deposition or hearing. 888-494-7886


Word for Word Reporting, L.L.C. - Jones, Sherry A. - Oklahoma City, OK
Our philosophy is complete client satisfaction. We foster and maintain long standing relationships as the firm of choice for all aspects of litigation support due to providing quality service in a timely manner. We provide experienced and friendly certified court reporters and legal video specialists for depositions, hearings and arbitrations. Our well trained, friendly office staff is ready to provide you with the best possible service including quick turnaround, email services, and case management. Everything we do begins and ends with the client.


Basic Listings
Click Here For A Basic Listing!
Recent Basic Listings
Flook, Donna - Lawton, OK
Court Reporter


Need Help Finding A Court Reporter?
If you need assistance in finding a court reporter to assist you with your court reporting needs, feel free call MoreLaw at 918-582-6422 or 866-753-1142 for assistance or E-mail MoreLaw at info@MoreLaw.Com and we will assist you free of charge in finding a court reporter to help you.
Since 1996, MoreLaw's goal has been to collect and publish information about the best court reporters in the United States.