Information
About MoreLaw
Contact MoreLaw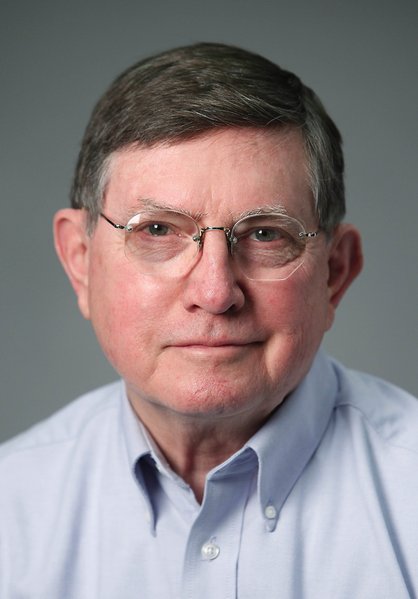 Ballston Spa New York Court Reporters
Basic Listings
Click Here For A Basic Listing!
Recent Basic Listings
Martin Deposition Service, Inc. - Ballston Spa, NY
Martin Depositions Services, Inc. has been serving the legal community in Saratoga and the Capital Region for 41 years. We continue to grow and offer the latest technology, providing highly-skilled court reporters and videographers experienced in highly technical litigation. We rely on our professionalism to satisfy our clients' needs. We are available at your office or ours. Our service area covers Saratoga Springs, Malta, Ballston Spa, Albany and much more. Our Deposition suites are designed for your comfort. We also offer state-of-the-art videoconferencing in our professionally appointed facility with a technician available throughout the videoconference for your convenience. Our Polycom videoconferencing equipment provides broadcast quality, interactive communication between two or more locations including document and PC sharing and videotape recording of the conference. We have a referral network if you are in need of process servers, interpreters, legal forms, tape transcripts or a court reporter outside our immediate jurisdiction.Martin Deposition Services, Inc. is a full service agency in continuous operation since 1968. We have recently expanded our coverage area to Greene County, Dutchess County, Ulster County and Columbia County.


Martin's Deposition Services, Inc. - Ballston Spa, NY
Court Reporter, Court Reporting, Depositions, Hearings, Conventions


Need Help Finding A Court Reporter?
If you need assistance in finding a court reporter to assist you with your court reporting needs, feel free call MoreLaw at 918-582-6422 or 866-753-1142 for assistance or E-mail MoreLaw at info@MoreLaw.Com and we will assist you free of charge in finding a court reporter to help you.
Since 1996, MoreLaw's goal has been to collect and publish information about the best court reporters in the United States.