Information
About MoreLaw
Contact MoreLaw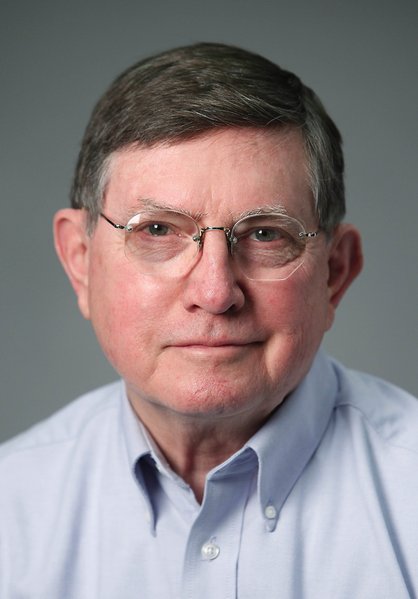 Cadillac Michigan Court Reporters
Basic Listings
Click Here For A Basic Listing!
Recent Basic Listings
Network Reporting - Knight, Kirby N - Cadillac, MI
Servicing the Entire State of Michigan! Network Reporting is very proud of our statewide team of court reporters. Our court reporters reside and work throughout Michigan, enabling us to cover all of your deposition needs and never charge mileage. Our Services Include... Deposition Services Everywhere in Michigan Our reporters work and reside throughout Michigan and are available anytime. No need to wonder - if you call, we will cover the deposition. Room Scheduling You know the city but you have to find a place to have your deposition... Call us first! We'll secure a location for you. Transcript Turn-around You will receive your transcript within 10 business days. Need rush jobs? Need it sooner? Just let us know and we will do it! Daily Confirmation We call the day before every scheduled deposition to confirm that the dep is still on and that no changes are needed. Digital Photos Witness photo is placed on the face page of each transcript when requested. Our clients find this very useful and would agree that a picture is, indeed, worth a thousand words! E-Transcripts An E-Transcript file is a completely self-contained, interactive transcript that allows you to view, search and print full-sized or condensed transcripts, as well as print keyword indexes. These files can be e-mailed or placed on disk. Computer Media Call for the format you need. We can provide you with CDs or floppy disks. Transcripts can also be sent by e-mail. Condensed Transcripts You can choose to have your transcripts in Network Reporting's unique SQZ-Dep format. We offer a choice of 4 or 6 page layouts that are easy to read and save space. Video Depositions and Playbacks Our equipment is portable and our results are effective. Check our rates... We supply both court reporter and videographer for less than the cost of most videographers alone. We also offer phone depositions and courtroom playbacks. Daily Trial Copy We furnish a verbatim transcript of a trial in progress with just a two-hour delay.


Need Help Finding A Court Reporter?
If you need assistance in finding a court reporter to assist you with your court reporting needs, feel free call MoreLaw at 918-582-6422 or 866-753-1142 for assistance or E-mail MoreLaw at info@MoreLaw.Com and we will assist you free of charge in finding a court reporter to help you.
Since 1996, MoreLaw's goal has been to collect and publish information about the best court reporters in the United States.