Information
About MoreLaw
Contact MoreLaw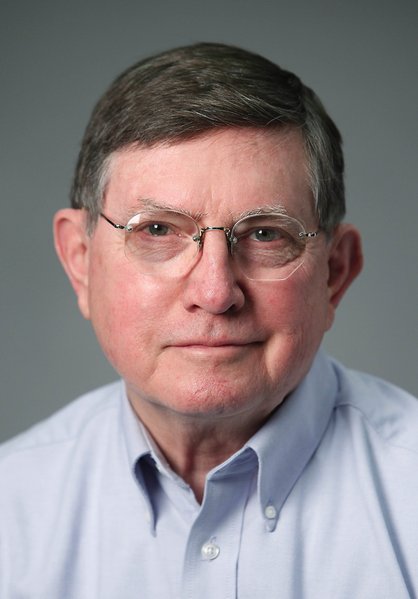 Kenner Louisiana Court Reporters
Basic Listings
Click Here For A Basic Listing!
Recent Basic Listings
Donna McStay Court Reporter - McStay, Donna - Kenner, LA
Serving your court reporting needs in Kenner and surrounding Louisiana cities.


Thomas-West, Lela - Kenner, LA
RPR, CCR, CSR. Certified Stenotype Court Reporter licensed in Louisiana, Texas, New Mexico, and Arizona. Experienced in all phases of reporting, depositions, technical and medical, military hearings, oral replies, expert witnesses. Experienced in all phases of hearings, workman's comp, courtrooms subs, expert testimony. Expedite upon request. E-tran capability. Available in Baton Rouge, Belle Chasse, Chalmette, Gretna, Harvey, Houma, Kenner, LaPlace, Marrero, Metairie, New Orleans, Plaquemine, Thibodaux.


Need Help Finding A Court Reporter?
If you need assistance in finding a court reporter to assist you with your court reporting needs, feel free call MoreLaw at 918-582-6422 or 866-753-1142 for assistance or E-mail MoreLaw at info@MoreLaw.Com and we will assist you free of charge in finding a court reporter to help you.
Since 1996, MoreLaw's goal has been to collect and publish information about the best court reporters in the United States.