Information
About MoreLaw
Contact MoreLaw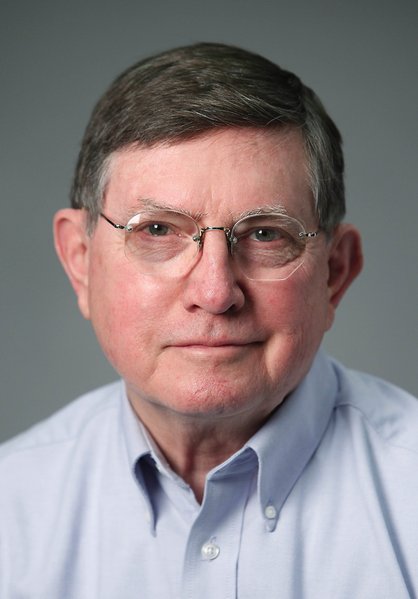 Davenport Iowa Court Reporters
Basic Listings
Click Here For A Basic Listing!
Recent Basic Listings
Herring Reporting Service - Davenport, IA
Depositions, Hearings, Conventions


Huney-Vaughn Court Reporters, Ltd. - Huney, Bud - Davenport, IA
With offices in three different locations throughout the state, we are able to provide coverage virtually anywhere in Iowa. Since 1959, we have been providing reporting services to the state of Iowa. Just a few of the locations we service are Des Moines, Council Bluffs, Cedar Rapids, and Davenport. All our court reporters have been excellently trained and certified. If you have any questions, please feel free to contact us!​


Need Help Finding A Court Reporter?
If you need assistance in finding a court reporter to assist you with your court reporting needs, feel free call MoreLaw at 918-582-6422 or 866-753-1142 for assistance or E-mail MoreLaw at info@MoreLaw.Com and we will assist you free of charge in finding a court reporter to help you.
Since 1996, MoreLaw's goal has been to collect and publish information about the best court reporters in the United States.