Information
About MoreLaw
Contact MoreLaw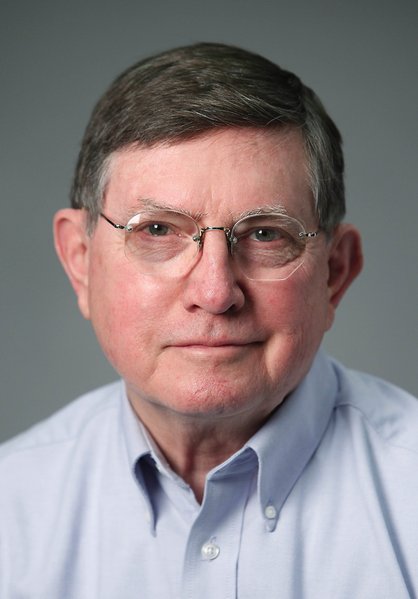 Florida Court Reporters
Prose Court Reporting & Legal Video Services - Salopek, Toni M. - West Palm Beach, FL
In our business, reputation is everything. We provide high quality service from the point of scheduling your Court Reporter until the transcript is in your hands. We continue to grow quickly through referrals, which is the highest compliment of all! The Court Reporters working through Prose are among the best in the industry. They would be welcomed at any agency and we are so proud they choose to work with us. At Prose, we strongly believe managing a successful Court Reporting Agency means staying in touch with our clients and listening to their needs. We provide cutting edge technology and we are constantly upgrading to the most advanced software/hardware systems to interface with our clients' requests, such as Prose Complimentary On-Line Office and Legal Video Services and Products.


Third Circuit Reporters & Video - Tupou, Wivian - Lake City , FL
Reporters Serving in the Entire Third Circuit and Surrounding Areas, which include the following: Alachua, Baker, Columbia, Dixie, Duval, Hamilton, Jefferson, Lafayette, Leon, Madison, Suwannee, Taylor, and Union, also in Valdosta Georgia. Videographer Serving: Alachua, Baker, Bradford, Citrus, Clay, Columbia Dixie, Duval, Gadsden, Hamilton, Jackson, Jefferson, Lafayette, Leon, Levy, Madison, Putnam, Sumter, Suwannee, also in Valdosta, Georgia.


Superior Reporting & Video Service - Crystal River, FL
Serving your court reporting and video needs with conference suites available throughout Citrus County, Florida, including Lecanto, Inverness, Crystal River, Chiefland, Homosassa, Inglis, Beverly Hills, Hernando, Yankeetown, Ocala, and Gainesville


Basic Listings
Click Here For A Basic Listing!
Recent Basic Listings
Wofford, Kristen - , FL
Registered Professional Reporter. Conference Room Availability.


St Johns Reporting - chevalier, margaret susan - , FL
Full service court reporting firm with deposition suites available. Mini-script provided at no extra charge!


Need Help Finding A Court Reporter?
If you need assistance in finding a court reporter to assist you with your court reporting needs, feel free call MoreLaw at 918-582-6422 or 866-753-1142 for assistance or E-mail MoreLaw at info@MoreLaw.Com and we will assist you free of charge in finding a court reporter to help you.
Since 1996, MoreLaw's goal has been to collect and publish information about the best court reporters in the United States.