Information
About MoreLaw
Contact MoreLaw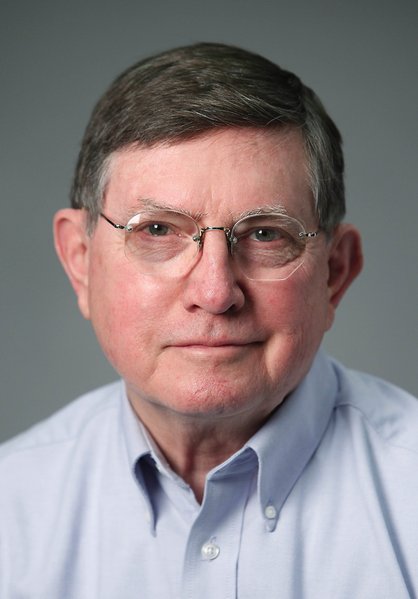 St. Petersburg Florida Court Reporters
Basic Listings
Click Here For A Basic Listing!
Recent Basic Listings
Executive Reporting Service - St. Petersburg, FL
Committed to excellence, ERS is a leader in the court reporting industry, proudly serving the Tampa Bay Legal Community since 1982.


Certified Court Reporters, Inc. - St. Petersburg, FL
We have been providing the total Tampa Bay Area since 1977 with all reporting services with today's technologies.


Morgan J. Morey & Assoc. - Morey, Morgan J - St. Petersburg, FL
We have been in business since 1963, and our staff of experienced reporters specializes in total customer satisfaction. We are committed to cultivating long-term relationships with our customers while…


Morgan J. Morey & Associates - Gordon, Cynthia Morey - St. Petersburg, FL
Morgan J. Morey & Associates Court Reporters has been in business and serving the Tampa Bay area for over 40 years, and our experience shows. Our qualified court reporters can handle your every court reporting need. We handle free-lance depositions, Civil court hearings, Arbitrations, Medical Malpractice, Conventions, City Council Meetings and can provide you with the the tools you need. Ascii disks, mini-transcripts, and video depositions are available at your request.


Need Help Finding A Court Reporter?
If you need assistance in finding a court reporter to assist you with your court reporting needs, feel free call MoreLaw at 918-582-6422 or 866-753-1142 for assistance or E-mail MoreLaw at info@MoreLaw.Com and we will assist you free of charge in finding a court reporter to help you.
Since 1996, MoreLaw's goal has been to collect and publish information about the best court reporters in the United States.