Information
About MoreLaw
Contact MoreLaw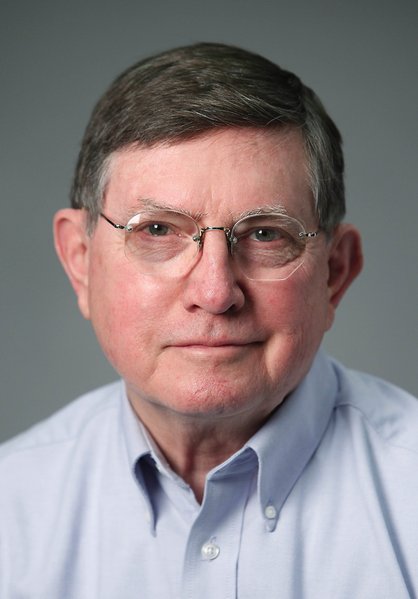 Sarasota Florida Court Reporters
Basic Listings
Click Here For A Basic Listing!
Recent Basic Listings
Official Court Reporter with Sarisota County - Scire, Michael A. - Sarasota, FL



Professional Reporters Inc. - Sarasota, FL
Serving your court reporting needs in Sarasota and Charlotte Counties in Florida


Ridenour Court Reporting - Ridenour, Betsy - Sarasota, FL
Full-service Court Reporters serving Sarasota/Bradenton area.


Sarasota Court Reporting - Ridenour, Betsy - Sarasota, FL
Sarasota Court Reporters, serving Sarasota, Bradenton, Tampa, St. Petersburg, Venice and surrounding areas. Conference Rooms and Videotape services available.


A-1 Court Reporting - Harvey, Julie - Sarasota, FL
We Offer:

Over 25 Years of Exceptional, On-Time and Accurate Services in the Community

Registered Professional Reporters Expedited Transcripts Reliable Service Videography Services Expert / Medical Technical Testimony Transcription Services Condensed Transcripts / Index Electronic Delivery of Transcripts Real-Time Video-Conferencing Indexed Exhibits Rough ASCII


Imperial Court Reporting - Shuck, Tara - Sarasota, FL
Our sole purpose at Imperial Court Reporting is to create lifelong relationships with our clients. We are a boutique firm who specializes in personalized, distinguished services. We realize you have urgent needs and compelling desires in providing your clients top-notch representation, and we want to represent you in that same fashion. Services Offered: Depositions, Hearings, Trials, Compulsory Medical Examination, Medical Record Pickups, Commision/Shade Meetings, Certified Interpreters and Videographers, PDF Transcripts with Electronic Linked Exhibits, Complimentary Condensed Transcripts, Complimentary Word Indexes, Deposition Conference Rooms in Sarasota, Bradenton & Lakewood Ranch


Need Help Finding A Court Reporter?
If you need assistance in finding a court reporter to assist you with your court reporting needs, feel free call MoreLaw at 918-582-6422 or 866-753-1142 for assistance or E-mail MoreLaw at info@MoreLaw.Com and we will assist you free of charge in finding a court reporter to help you.
Since 1996, MoreLaw's goal has been to collect and publish information about the best court reporters in the United States.