Information
About MoreLaw
Contact MoreLaw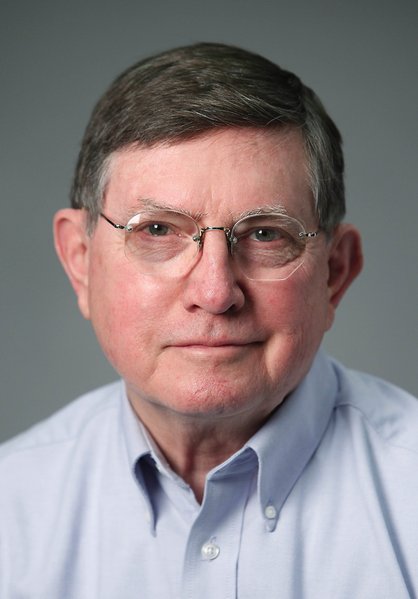 Hartford Connecticut Court Reporters
Basic Listings
Click Here For A Basic Listing!
Recent Basic Listings
Brandon Smith Reporting Services, LLC - Smith, Brandon - Hartford, CT
Our Private Conference Rooms are centrally located in Downtown Hartford, New Haven and Stamford Connecticut. Our VC room seats eight comfortably. We provide bottled water for all our guests, and complimentary coffee or tea if requested. Realtime and LiveNote Reporters - Brandon Smith has several realtime reporters ready to serve our clients. Our reporters are trained to hook up your notebook computer, using LiveNote or Summation realtime software. Video Conferencing Facility in Downtown Hartford, New Haven and Stamford Connecticut - Our videoconferencing suite can link you with any city, nationally or internationally. We are a member of Proximity, Affinity, Mivnet, and other national networks. Tell us the date, time and place, and we will arrange a Video Conference for you anywhere in the world. - Video Conferencing Complimentary ASCII disks - All our work is delivered with a complimentary ASCII, and we can email all work, or burn to CD or DVD. We can also scan and link your exhibits to the transcript, using embedded software, so once the CD is put into your drive, the work comes up automatically. Video Depositions - Our video operators have years of experience recording legal proceedings, and can provide your deposition in VHS or digital format. Video Deposition Scheduling Regular Delivery in Ten Business Days - All of our work is delivered within ten days, or any time sooner that you may require. Simply tell your court reporter when you need the work delivered, specify email, FedEx, or courier, and you'll have it. For more information Contact Us. Trial Presentations - We are a certified Trial Director bureau, and can assist your staff in presenting your exhibits at trial. Please call and ask for John C. Brandon, RPR for a consultation. Company news Company news E-transcript Condensed Transcripts. We can provide all work in multi-page per sheet format, using E-transcript software. Choose between two, four or six sheets per page. Expedited or Daily Delivery on Request. We can provide instant rough drafts at the end of your matter, daily copy, or any other expedited service you may require. Please indicate at the time of scheduling the job that you need expedited service. High Speed Document Scanning We can take your hard copy exhibits, scan them, link them with the electronic copy of the job, and return the work on CD or DVD. Simply click on the "exhibit marked" portion of the page in the transcript, and the image of that exhibit pops up.


United Reporters LLC - Hartford, CT
Audio Transcription, Bankruptcy Software, Business Transcription, Case Management: On-Line Transcripts, Exhibits, Scheduling, Digital Transcription, Information Technologies Staff In-House, Legal Transcription, Local and Remote Real-Time Court Reporting, Local, National and International Service, Local, National and International Services, Paralegal Assistance, Per Word Rate Transcription, Professional Court Reporters and Document Managers, Transcription Equipment, Transcription Solutions, Translation Services, Voice Transcription, Word Processing


Warner, Darlene - Hartford, CT
Court Reporter, Court Reporting, Depositions, Conventions


Huntington, Diana - Hartford, CT
Depositions, Hearings, Conventions, Court Reporting


Need Help Finding A Court Reporter?
If you need assistance in finding a court reporter to assist you with your court reporting needs, feel free call MoreLaw at 918-582-6422 or 866-753-1142 for assistance or E-mail MoreLaw at info@MoreLaw.Com and we will assist you free of charge in finding a court reporter to help you.
Since 1996, MoreLaw's goal has been to collect and publish information about the best court reporters in the United States.