Information
About MoreLaw
Contact MoreLaw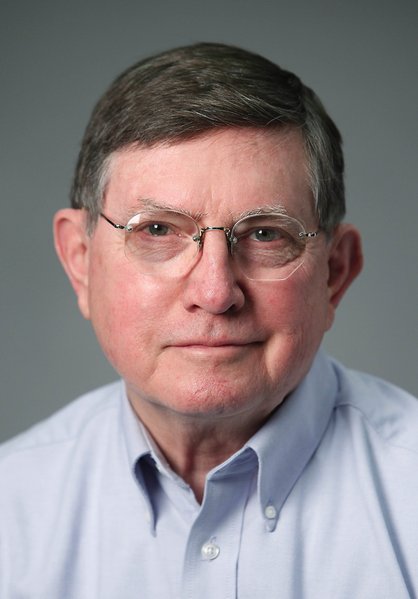 Westminster Colorado Court Reporters
Basic Listings
Click Here For A Basic Listing!
Recent Basic Listings
Bazzanella, Carol - Westminster, CO



Becker, Susan - Westminster, CO



Hansen, Geneva - Westminster, CO



Mace, Carolyn - Westminster, CO



Professional Court Reporting Services - Hansen, Geneva T. - Westminster, CO
Court Reporter for 26 years. Experience in all types of reporting, court, depos, hearings. I have worked in London, Hong Kong, and Dublin, Ireland. I also have a transcription business doing all kinds of tapes and CDs as well as VCR, DVD and audios transmitted by e-mail or over the Internet. I am a notary in the State of Colorado and am able to travel nationally and internationally as needed.


Need Help Finding A Court Reporter?
If you need assistance in finding a court reporter to assist you with your court reporting needs, feel free call MoreLaw at 918-582-6422 or 866-753-1142 for assistance or E-mail MoreLaw at info@MoreLaw.Com and we will assist you free of charge in finding a court reporter to help you.
Since 1996, MoreLaw's goal has been to collect and publish information about the best court reporters in the United States.