Information
About MoreLaw
Contact MoreLaw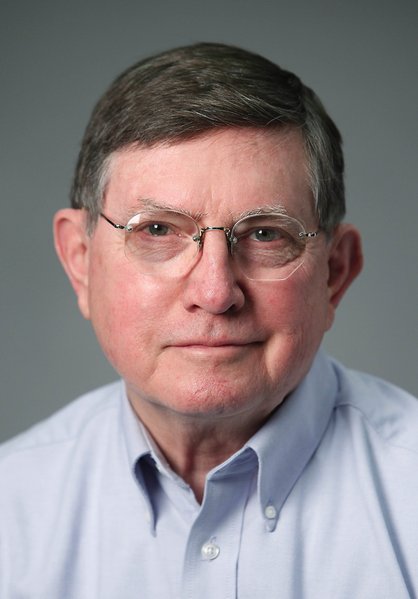 Santa Rosa California Court Reporters
Basic Listings
Click Here For A Basic Listing!
Recent Basic Listings
CalNorth Reporting Service - Richard, Maryellen Barron - Santa Rosa, CA
Highly experienced reporting agency covering Northern California for 27 years. Complete facilities available. Certified DVBE. Complex litigation experts.


Calnorth Reporting Service - Barron, Maryellen - Santa Rosa, CA
Established 1973 in Sonoma County.


Nagel Reporting Service - Nagel, Robyn - Santa Rosa, CA
Serving Sonoma, Santa Rosa, Petaluma, Rohnert Park, Sebastopol, Windsor, Healdsburg, Ukiah, Napa, Fairfield, Vacaville, Vallejo, American Canyon, St. Helena, San Rafael, Larkspur, Greenbrae, Novato, San Anselmo, Fairfax, Belvedere, Tiburon


Redwood Reporting - Lafranchi, Lori - Santa Rosa, CA
Serving Nothern California


Need Help Finding A Court Reporter?
If you need assistance in finding a court reporter to assist you with your court reporting needs, feel free call MoreLaw at 918-582-6422 or 866-753-1142 for assistance or E-mail MoreLaw at info@MoreLaw.Com and we will assist you free of charge in finding a court reporter to help you.
Since 1996, MoreLaw's goal has been to collect and publish information about the best court reporters in the United States.