Information
About MoreLaw
Contact MoreLaw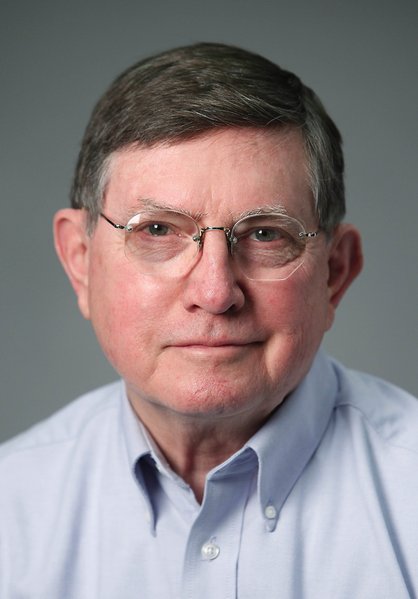 Tempe Arizona Court Reporters
Basic Listings
Click Here For A Basic Listing!
Recent Basic Listings
Morris-Crowe Court Reporting - Morris-Crowe, Cyndi - Tempe, AZ
Serving the Arizona legal community since 1993, Morris-Crowe Court Reporting provides a complete menu of court reporting services. All of our experienced reporters are Arizona Certified Court Reporter and NCRA Registered Professional Reporters. Our client list includes top Arizona law firms specializing in insurance defense, land condemnation, personal injury, construction defect, wrongful death, medical malpractice, family law, and more.


Need Help Finding A Court Reporter?
If you need assistance in finding a court reporter to assist you with your court reporting needs, feel free call MoreLaw at 918-582-6422 or 866-753-1142 for assistance or E-mail MoreLaw at info@MoreLaw.Com and we will assist you free of charge in finding a court reporter to help you.
Since 1996, MoreLaw's goal has been to collect and publish information about the best court reporters in the United States.