Information
About MoreLaw
Contact MoreLaw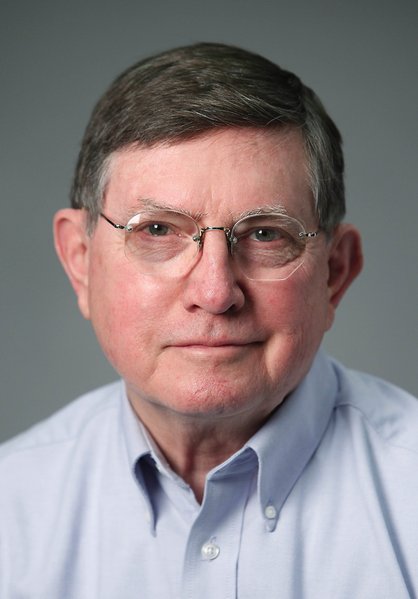 Prescott Arizona Court Reporters
Basic Listings
Click Here For A Basic Listing!
Recent Basic Listings
Lott Reporting, Inc. - Lott, Rena F. - Prescott, AZ
A full-service court reporting firm, offering conference rooms in beautiful downtown Prescott, directly behind the Marriott Hotel. All of our reporters are experienced and certified in Arizona as well as certified nationally through the NCRA.


Mangum, Ashlee - Prescott, AZ
Court Reporter, Court Reporting, Depositions, Hearings, Conventions.

Welcome to Mangum Pearce Court Reporting Services. We are located in Prescott, Arizona, and are ready to assist you with your court reporting needs. We are committed to providing prompt and accurate transcripts to our clients with customer service at the forefront. In keeping with today's ever changing legal profession, we are constantly updating our technology as the court reporting profession continues to evolve and to offer more services. We are willing to travel when requested, covering both the Phoenix metropolitan area as well as Central and Northern Arizona. We can also provide reporters nationally through our vast reporter network.


Need Help Finding A Court Reporter?
If you need assistance in finding a court reporter to assist you with your court reporting needs, feel free call MoreLaw at 918-582-6422 or 866-753-1142 for assistance or E-mail MoreLaw at info@MoreLaw.Com and we will assist you free of charge in finding a court reporter to help you.
Since 1996, MoreLaw's goal has been to collect and publish information about the best court reporters in the United States.