Information
About MoreLaw
Contact MoreLaw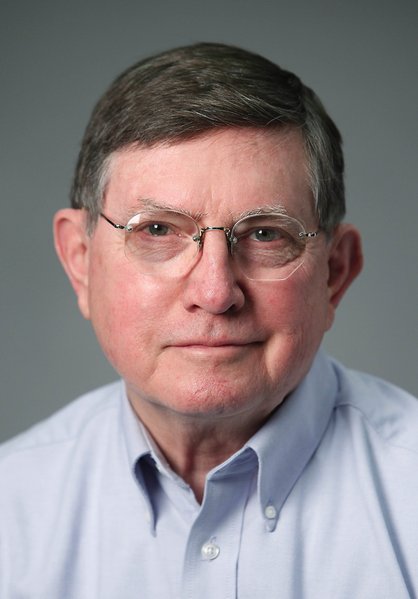 Hamilton Alabama Court Reporters
Basic Listings
Click Here For A Basic Listing!
Recent Basic Listings
MINTER COURT REPORTING - MINTER, MARLA AVERY - HAMILTON, AL
Minter Court Reporting is an independently owned and operated, full service court reporting firm located in Hamilton, Alabama. We are dedicated to the highest standards and excellence in the court reporting industry. Our areas of expertise include depositions, medical testimony, sworn statements, court proceedings, hearings, arbitrations, conferences and conventions, and other settings where written records are needed. Minter Court Reporting's top priorities are ethics, timeliness, and customer service. MCR is a fully computerized court reporting firm with an emphasis on being a leader in new technology in the legal field. We provide E-Transcript, ASCII, condensed transcripts, keyword indexing, realtime technology, and other services. MCR is a proponent of continuing education and community service. As such, we are members of the National Court Reporters Association, the Alabama Court Reporters Association, and the Hamilton Area Chamber of Commerce. MCR provides services to clients throughout North and Northwest Alabama. Primary service areas include: Colbert County, Fayette County, Franklin County, Lamar County, Lauderdale County, Lawrence County, Marion County, Pickens County, Walker County as well as statewide and national coverage.


Need Help Finding A Court Reporter?
If you need assistance in finding a court reporter to assist you with your court reporting needs, feel free call MoreLaw at 918-582-6422 or 866-753-1142 for assistance or E-mail MoreLaw at info@MoreLaw.Com and we will assist you free of charge in finding a court reporter to help you.
Since 1996, MoreLaw's goal has been to collect and publish information about the best court reporters in the United States.