Position: Member
TEL: (205) 324-3600
FAX: (205) 324-3636
Email: Click Here
Admitted: Alabama, 1998
Law School:
College:
Birth Date and Place:
Practice Areas: Products Liability; Personal Injury; Insurance Fraud; Automotive Crashworthiness; Automotive Design Liability; Automotive Products Liability; Automotive Restraints; Trucking Law; Wrongful Death; Pharmaceutical Litigation
Additional Information:
Enhance Your MoreLaw Profile
and
Get Expanded Marketing
and
A Free YouTube Video
About You and Your Practice Linked To A Photo of You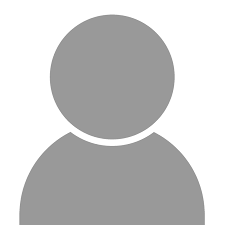 Your Picture Here Free
Douglas C. Martinson, II, Deborah Posey and Gerald Paulk v. Luis Alfonso Castilleja and Crete Carrier Corporation
In the last several years, Mr. Wright has participated in cases that rendered verdicts, awards and settlements totaling $40,000,000.00. Recently, Mr. Wright obtained a $3.76 Million verdict in a pool drowning case and obtained a $17.3 Million award in a commercial business dispute case. Mr. Wright was recently honored by the Birmingham Business Journal as one of Birmingham's Top 40 Under 40, a group of top professionals under the age of 40 years old in the Birmingham, Alabama area. Mr. Wright was also recently honored as one of Alabama's twelve "Champions for Justice" in 2008. This award was given to Mr. Wright in December 2008 by the Alabama Association for Justice. Josh was also recently honored as one of Alabama's Super Lawyers for 2009. Super Lawyers is a peer-nominated award given to lawyers who have shown success and excellence in their practice area.
Firm Members: L. Hollis