Position: Member
TEL: (615) 417-7800
FAX:
Email: Click Here
Website: www.widriglaw.com
Admitted: Tennessee
Law School:
College:
Birth Date and Place:
Practice Areas: Family Law Attorney, Divorce Lawyer, Custody Lawyer
Additional Information: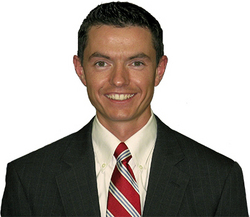 The Nashville divorce law firm of Widrig Law PLLC is dedicated to assisting the citizens of Tennessee as they navigate one of the most difficult times, if not the most difficult time, of their lives. We have been assisting clients with their family law needs since 2007. Our office is based in downtown Nashville, Tennessee and we are proud to serve clients throughout middle Tennessee, including Murfreesboro and Franklin.