Information
About MoreLaw
Contact MoreLaw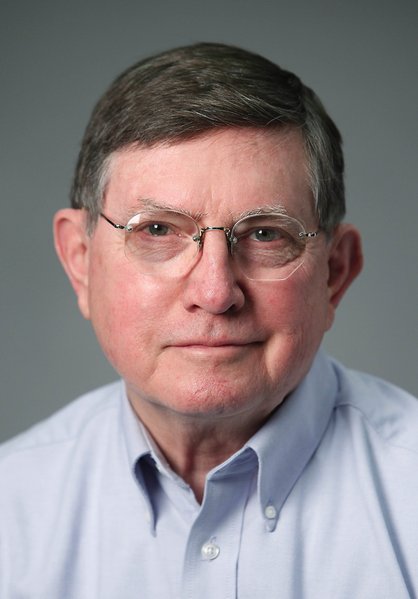 MoreLaw Directory Listing For
Elan Abraham Gershoni
DLA Poper, L.L.P. (US)
200 South Biscayne Boulevard, Suite 2500
Miami, FL 33131
(Miami-Dade)

Position: Member
TEL: 305-423-8500
FAX:
Email: Click Here
Admitted: Florida
Law School:
College:
Birth Date and Place:
Practice Areas: White Collar Criminal Defnse, Mail Fraud
Additional Information:
Firm Members: Ryan O'Quinn
Click Here To Correct, Update or Expand On This Information Without Charge.

Please call us at 888-354-4529 if you need assistance in correcting, updating or expanding on the information set forth above. There is no charge for listings on MoreLaw that contain complete contact, biographical and contact information about any lawyer.