Information
About MoreLaw
Contact MoreLaw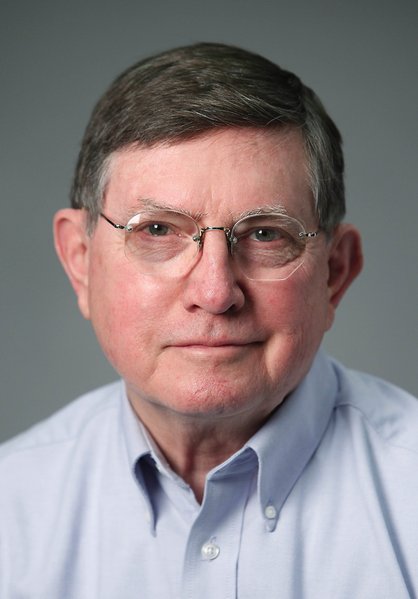 MoreLaw Forensic Expert Directory Listing For
Michael Pakter
Gould & Kakter Associates, LLC
205 West Wacker Drive, Suite 918
Chicago, IL 60606
TEL: 312-229-1720
FAX: 312-229-1725
Email: mpakter@litepa.com
Website: www.litepa.com
Expertise: Michael D. Pakter is a Chartered Accountant, a Certified Public Account, A Certified Fraud Examiner and A Certified Insolvency and Restructing Advisor with a Certification in Distressed Business Valuation.
You can sign in to update or upgrade this listing by clicking here.

If the information shown above is incorrect, please call us at 888-354-4529 and we will be happy to make any correction that you request at no charge.