Information
About MoreLaw
Contact MoreLaw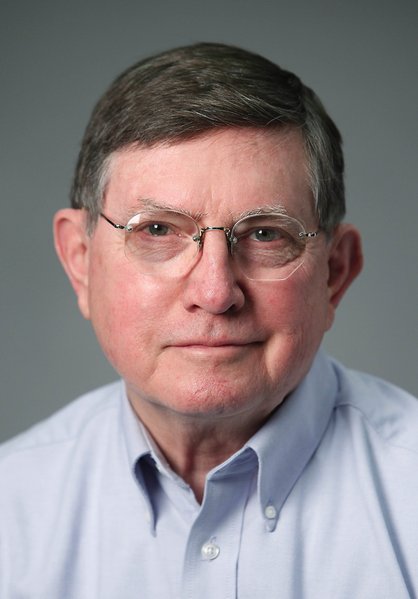 MoreLaw Forensic Expert Directory Listing For
Eugene Bartel
Bartel, Rudolf & Associates
5578 Aiken Road
McKees Rocks, PA 15136
TEL: (412) 787-8166
FAX: (412) 787-5506
Email: eugenebartel@aol.com
Website: www.bartelandassoc.com
Expertise:
Professional Accidental Fire Origin and Cause Investigation; Forensic Engineering Evaluation of Fire Evidence; Electrical Accident Investigation; Engineering Evaluation of Products Relative to Defects as related to Liability Analysis; Laboratory Testing & X-Ray Analysis; Subrogation Specialists; Trial Exhibit Preparation Services. Over 30 years of experience in Fire and Accident Investigation and Trial Testimony.
You can sign in to update or upgrade this listing by clicking here.

If the information shown above is incorrect, please call us at 888-354-4529 and we will be happy to make any correction that you request at no charge.