Information
About MoreLaw
Contact MoreLaw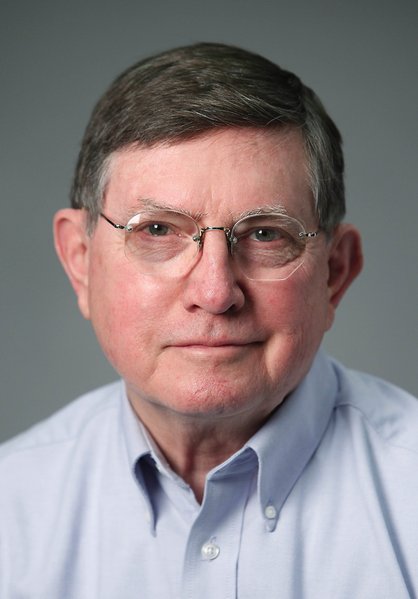 MoreLaw Forensic Expert Directory Listing For
Curtis Brown
Rimkus Consulting Group, Inc.
8 Greenway Plaza, Suite 500
Houston, TX 77046
TEL: 713-621-3550
FAX: 713-623-4357
Email: expert@rimkus.com
Website: www.rimkus.com
Expertise: Worldwide independent, professional consulting services to insurance companies, law firm, corporations and government agencies. Rimkus assists clients in the responsive and timely resolution of claims and disputes.
You can sign in to update or upgrade this listing by clicking here.

If the information shown above is incorrect, please call us at 888-354-4529 and we will be happy to make any correction that you request at no charge.