Information
About MoreLaw
Contact MoreLaw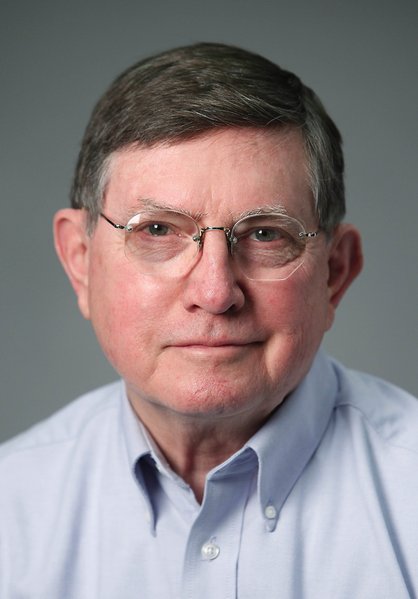 San Leandro, California - Insurance Expert Witnesses
Moody Jr, Errold Francis - San Leandro, CA
PhD, MBA, MSFP, LLB, BSCE, CFP, Life and Disability Insurance Analyst, with over 30 years handling complex transactions: real estate, securities, planning, life settlements, insurance and annuities fraud, partnerships, valuation. Provide reports and testimony anywhere in U.S.


Moody, Jr., Errold F. - San Leandro, CA
Financial Planning Expert - Investments, Retirement Planning, Annuities, Fiduciary Responsibility, Long Term Care Contracts, Consumer Sophistication and Suitability, Present Value Studies, Asset Allocation, Behavioral Economics, Viatical Statements, Disability Insurance, Damages


Arbabi, PhD, PE, Hoss - San Leandro, CA
Corrosion evaluation, metal fatigue, wear, fracture analysis, weld evaluation, manufacturing defects, product liability, slip/fall. Extensive experience in litigation support and expert witness testimony. Technical support in insurance claim disputes. BS, Manufacturing Engineering, Brunel University of West London, UK; PhD, Metallurgy, Brunel University of West London, UK. Licensed Professional Engineer in the State of California. Several publications in the field of Metallurgy and Materials Science. Member of the American Society of Metals International (ASMI). Member of Western Construction Consultants Association (West-Con). BS, MS, PhD, PE.